Seeing the torch pass is thrilling, but there can be just as much significance in the moments it stays put.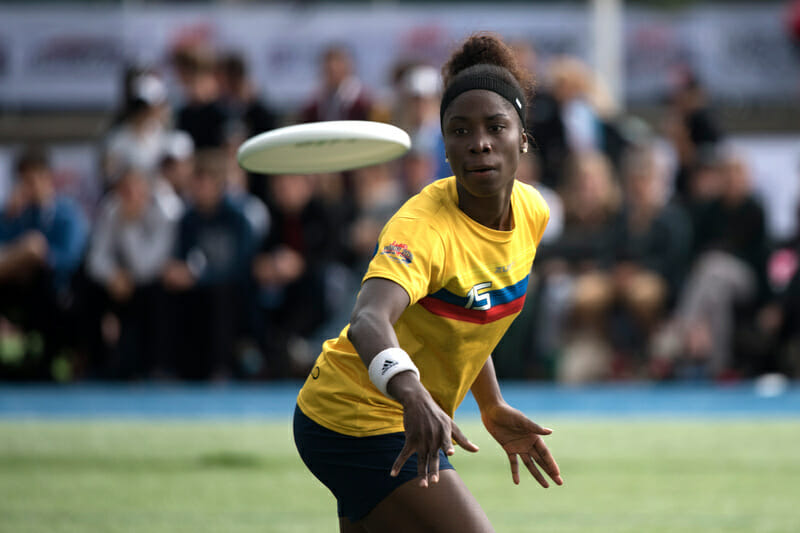 With ultimate still on its pandemic-induced hiatus, our new "Stall 9" column is an opportunity for Ultiworld staff members to share random opinions or reflections on what they're thinking about or miss most from the sport. Just as is the case when the stall count reaches 9, anything goes.
Sport culture is perpetually caught between veneration of the old and coronation of the new. We obsess over old seasons, counting rings and goals, while we champion new players who are raising the bar and rendering, from a competitive standpoint, the heroes of the game's mythology irrelevant. I'm sure Dan "Stork" Roddick and all the legends from the early days of ultimate were great in their time, but put him on the field in 2020 and I'd wager Stork isn't getting run on any elite team.
It can be tricky to hold both of those notions about a player in your head at the same time — to recognize someone as being great at ultimate but also knowing that they would get cooked by the fourth-best cutter on Ozone's D-line. In sports, the new doesn't just replace the old; it exceeds it.
Stall 9: Passing the Torch is only available to Ultiworld Subscribers
Already have a subscription? Log in
Whether you visit Ultiworld for our reporting, our podcasts, or our video coverage, you can help us continue to provide high quality content with a subscription. By becoming a subscriber, not only do you receive benefits like exclusive articles and full article RSS feeds, you also help fund all of Ultiworld's coverage in general. We appreciate your support!