Sometimes, even just 90 seconds of advice can mean the world to a young athlete and be remembered a decade later.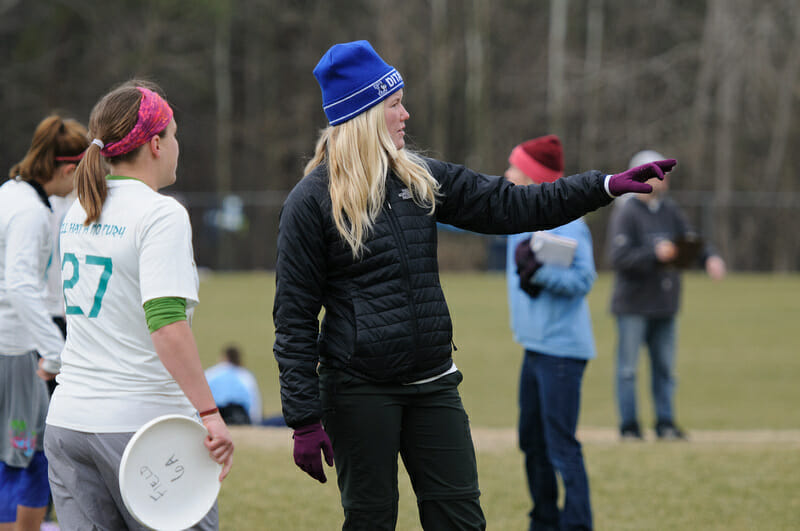 With ultimate still on its pandemic-induced hiatus, our "Stall 9" column is an opportunity for Ultiworld staff members to share random opinions or reflections on what they're thinking about or miss most from the sport. Just as is the case when the stall count reaches 9, anything goes.
Every coach does something impactful, but not every coach can win Coach of the Year awards. For all of the coaches who put in hours or hundreds of hours of work but only find middling success on the field and never see their name printed on Ultiworld,1 I see you. Even without ink-based recognition, you are changing lives. You are making a difference. And there's no way you're appreciated enough.
As I'm planning practices for my team's hopeful and safe return to the fields, I think often about the impact coaches and other role models have had on me, and I have no clue if they realize what their words and actions continue to mean to me.
---
The only way I get on the site is by writing articles myself! ↩
Stall 9: To All The Coaches I've Never Thanked is only available to Ultiworld Subscribers
Already have a subscription? Log in
Whether you visit Ultiworld for our reporting, our podcasts, or our video coverage, you can help us continue to provide high quality content with a subscription. By becoming a subscriber, not only do you receive benefits like exclusive articles and full article RSS feeds, you also help fund all of Ultiworld's coverage in general. We appreciate your support!