College regionals, the Con10ent tour, and Sarasota Sunset keep the ultimate community busy.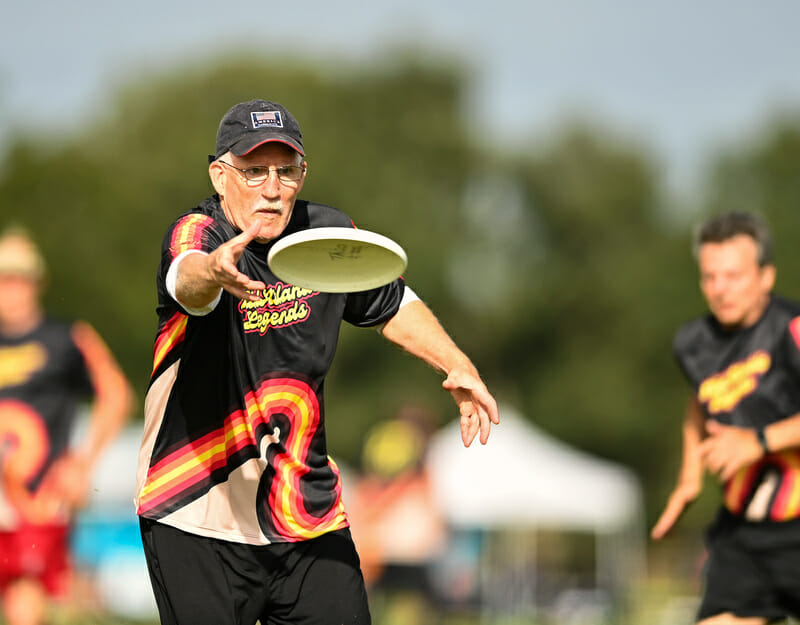 Opening Pull is Ultiworld's weekly wrap-up of the previous week in ultimate, available both here on the site and as an email newsletter. We've gathered the news you need to know and highlights you need to see. Check back weekly or subscribe now to receive Opening Pull in your inbox along with a rundown of the previous week's content on Ultiworld.
USAU Released Relevant College Information
USAU released the bid allocations for the 2021 College Championships. A total of 72 teams will receive bids. All of the college regional tournaments will wrap up before Thanksgiving!
In addition, numerous college teams across all four divisions voiced that they were unable to add players to their Regionals rosters last week that were not on their Conferences rosters. USAU responded and permitted teams to update their rosters. To read more, check out this article! 
College Regionals Have Begun
This past weekend saw college regional tournaments across four regions. Three divisions competed for bids to Nationals!
D-I Men's: Atlantic Coast, Great Lakes, Metro East, and Northwest regions
D-I Women's: Atlantic Coast, Great Lakes, Metro East, and Northwest regions
D-III Men's: Atlantic Coast, Great Lakes, and Metro East regions
Check out which teams from each region and division have qualified for the 2021 College Championships so far! Be on the look out for more comprehensive coverage coming out later this week!
Con10ent Tour Seattle Stop
The Con10ent tour made a stop in Seattle on Saturday, capping off a successful first run of the event. Luckily, Disc Diversity livestreams the games! The link to Saturday's game is here, which has highlights like this:
Ed Brown Con10ent Highlight Tweet
Sarasota Sunset
Sarasota Sunset presented by Oshadega took place in (that's right you guessed it) Sarasota, Florida! Teams competed in five different divisions: Legends, Great Grand Masters Worlds, Grand Masters Men's, Grand Masters Women's, and Mixed. The schedules, results, and general tournament information is all linked here!
---
Coming Up
Missing the club season already? Don't worry! There is more post-Nationals coverage coming out soon. Stay tuned for the club awards!
There are two more weekends of college regionals. Competition in all four divisions will be taking place next weekend. The Metro East, New England, North Central, Ohio Valley, South Central, and Southwest regions will be competing. Check out the schedules here!