Whether annual end-of-season events or on-field cheers passed down through the years, traditions create and perpetuate team cultures.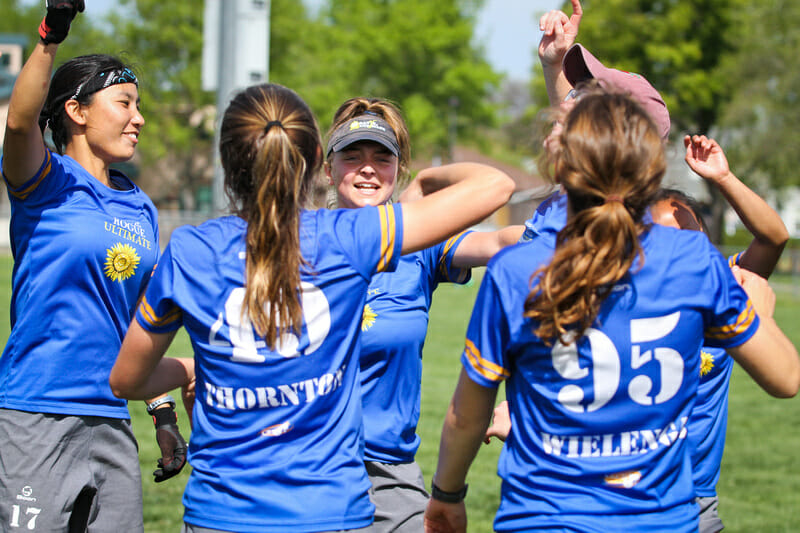 Bring It In is a coaching-focused column by Keith Raynor.
In the majority of my coaching stops, the team has been trying to establish itself and its culture. In a grandiose sense, culture manifests as goals, attitude, and values. But it isn't all stuffy buzzwords. It's the team dialect, the nicknames, and the inside jokes that often come to embody and define culture. And one of the staples of team cultures is traditions.
Frankly, I think team traditions are really cool. They make the team feel larger and more alive. The current team gets connected with the past iterations of the program as well as the future ones. What do they look like? I'll share some examples.
Bring It In: The Traditions is only available to Ultiworld Subscribers
Already have a subscription? Log in
Whether you visit Ultiworld for our reporting, our podcasts, or our video coverage, you can help us continue to provide high quality content with a subscription. By becoming a subscriber, not only do you receive benefits like exclusive articles and full article RSS feeds, you also help fund all of Ultiworld's coverage in general. We appreciate your support!