The event didn't have sufficient team interest.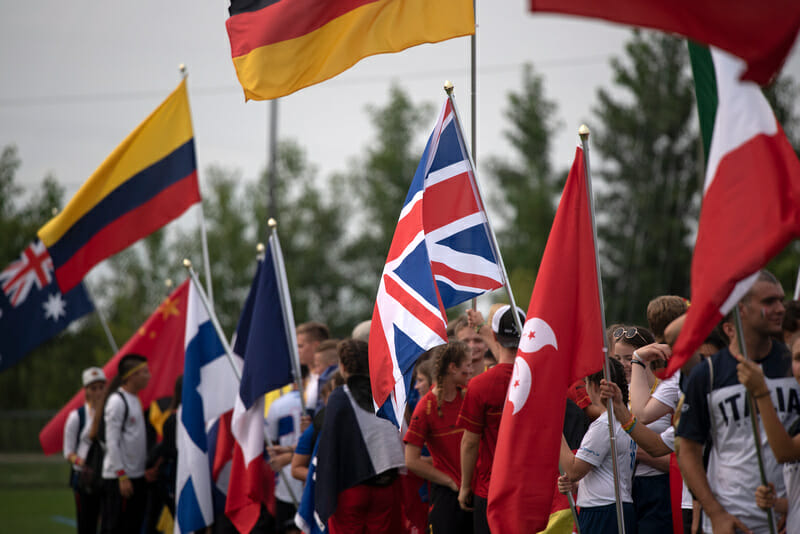 The 2022 World Junior Ultimate Championships (WJUC) were originally slated to be held in the Dominican Republic this August, but the tournament has been moved to Poland following little interest from teams in attending the tournament in the DR, Ultiworld has learned.
The event is set for the same dates — August 6-13, 2022 — in Wroclaw, Poland, to be run concurrently with the European Ultimate Federation's U17 European Youth Championships. Registration for WJUC will reopen next week.
"Allowing more time for members to organize travel and deal with the impacts of the pandemic along with significantly reduced fees and overall costs for accommodation will hopefully help ensure the 2022 WJUC remains a robustly attended event and ensure maximum participation after the four years since WJUC 2018," WFDF wrote to teams in an email.
Because the EUF is already running the U17 Euros in the same location, WJUC is able to take advantage of simpler logistics and existing accommodations. WFDF said that they expect more teams will be interested in attending with the event in Europe, given a large number of participating countries on the continent.
The previous World Junior Ultimate Championship tournament in 2020 was canceled due to the COVID-19 pandemic.