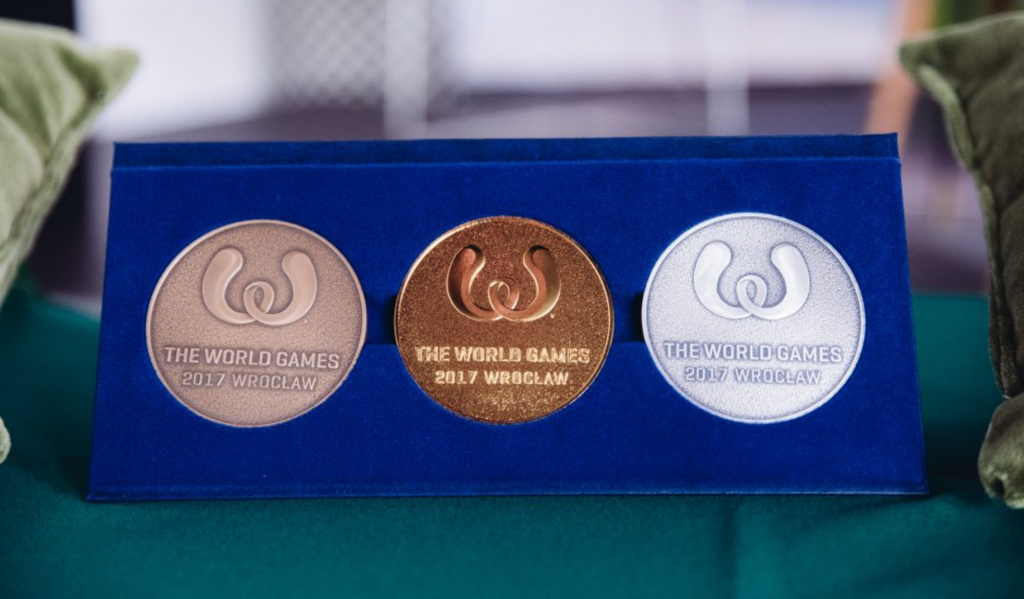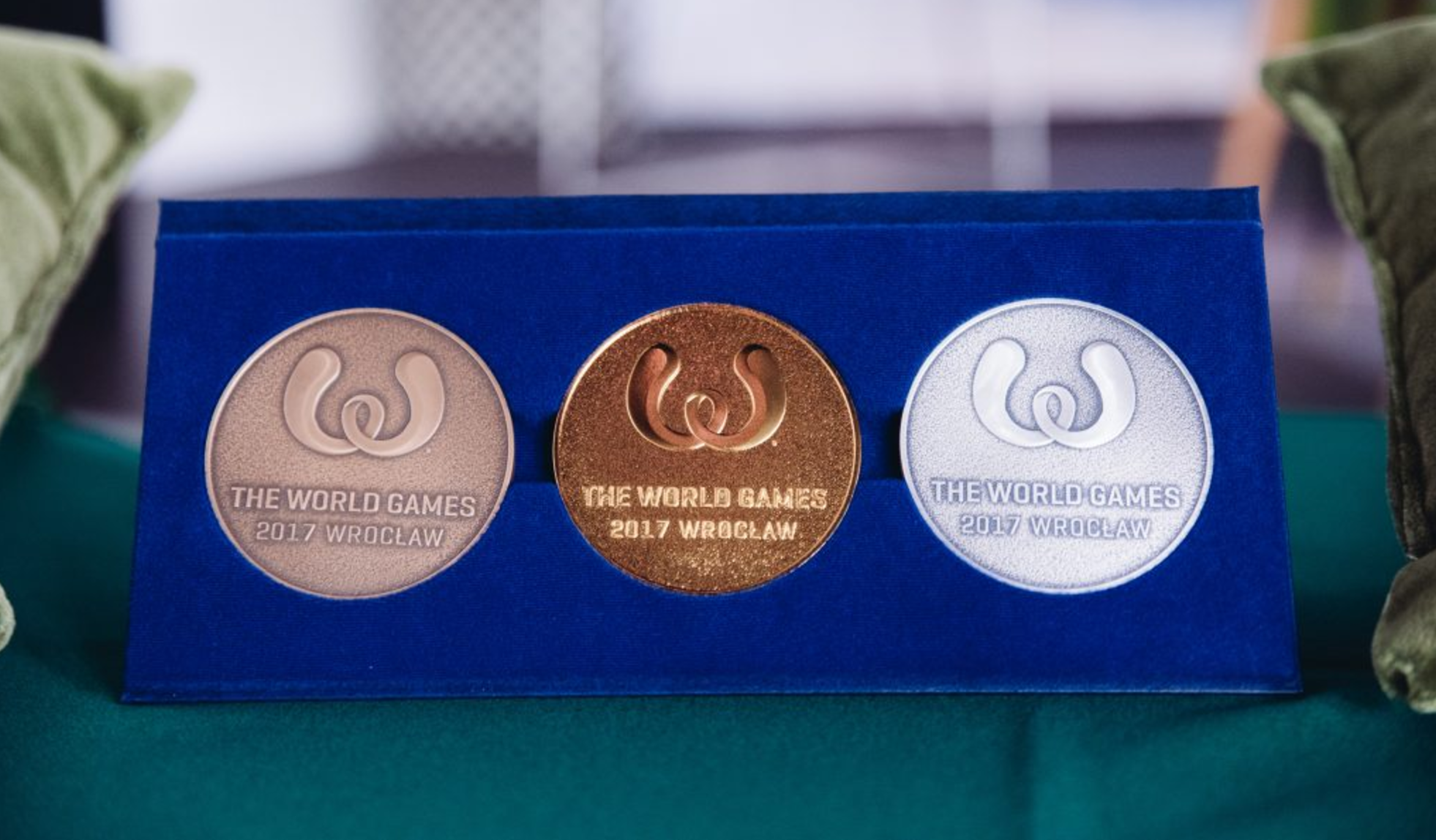 After a pair of intense two-day tryouts in Austin, the USA National Team coaching staff of Matty Tsang, Miranda Roth Knowles, and Patrick Sherlock has selected the 14 players that will represent the United States at the 2022 World Games in Birmingham, Alabama. Here is this year's team:
| Name | Club Team |
| --- | --- |
| Claire Chastain | Denver Molly Brown |
| Khalif El-Salaam | Seattle Mixtape |
| Carolyn Finney | San Francisco Fury |
| Dylan Freechild | Seattle Sockeye |
| Nate Goff | Chicago Machine |
| Kaela Helton | San Francisco Fury |
| Chris Kocher | New York PoNY |
| Grant Lindsley | New York PoNY |
| Sarah Meckstroth | Minneapolis Drag'N Thrust |
| Jimmy Mickle | New York PoNY |
| Carolyn Normile | Pittsburgh Parcha |
| Opi Payne | San Francisco Fury |
| Claire Trop | Boston Brute Squad |
| Jack Williams | Raleigh Ring of Fire |
Six alternates were also chosen in the case that players on the roster get injured or otherwise have to withdraw:
Kami Groom (Boston Brute Squad)
Jack Hatchett (New York PoNY)
Raphy Hayes (Portland Rhino Slam!)
Anna Nazarov (San Francisco Fury)
Jesse Shofner (Nashville 'Shine)
Eric Taylor (Raleigh Ring of Fire)
Returning from the 2017 USA National Team that won gold at the World Games are Jimmy Mickle, Dylan Freechild, Chris Kocher, Carolyn Finney, and Grant Lindsley. Opi Payne is the only player returning from the 2013 team; she did not make the 2017 team. Claire Desmond, Georgia Bosscher, Nick Stuart, Anna Nazarov, Sarah Griffith, and Liên Hoffmann were not selected this cycle after making the team in 2017.
All 14 players on the team (and all six alternates) were selected to the 2020 World Ultimate Championships team prior to the cancellation of the event due to COVID-19.
This is the first time that players that primarily compete in the club mixed division — long-time stars Khalif El-Salaam and Sarah Meckstroth — have made the World Games roster.
The United States has won gold four straight times at the World Games. In ultimate's first year as a medal sport at the World Games in 2001, the USA finished in second place, losing to Canada 18-17 in the final. Since then, the US has only lost two games — to Japan in 2009 and Colombia in 2017. Both losses came during round robin play; the US defeated each team in the respective finals.
Ultimate's competition at the 2022 World Games will take place from Tuesday, July 12th, to Saturday, July 16th.