What exactly do these contracts entail?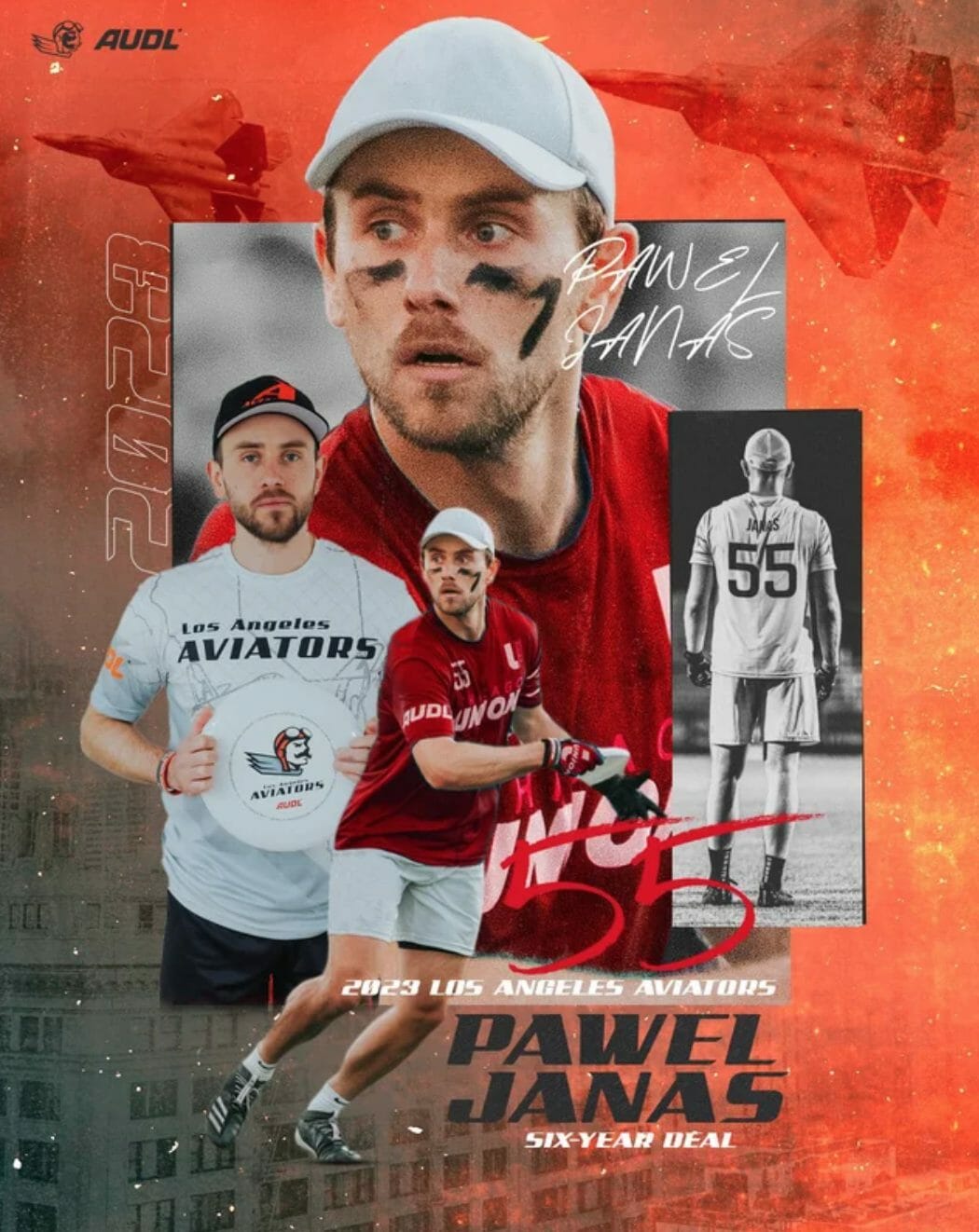 You can email me anytime at mailbag@ultiworld.com with questions, comments, ideas — whatever you've got.
The final offseason mailbag! College season is about to get rolling.
Q: Should USAU go to stall 7 for club and college?
– Guss
Mailbag: Shorter Stalls, Multi-Year Contracts, USAU Changes is only available to Ultiworld Subscribers
Already have a subscription? Log in
Whether you visit Ultiworld for our reporting, our podcasts, or our video coverage, you can help us continue to provide high quality content with a subscription. By becoming a subscriber, not only do you receive benefits like exclusive articles and full article RSS feeds, you also help fund all of Ultiworld's coverage in general. We appreciate your support!