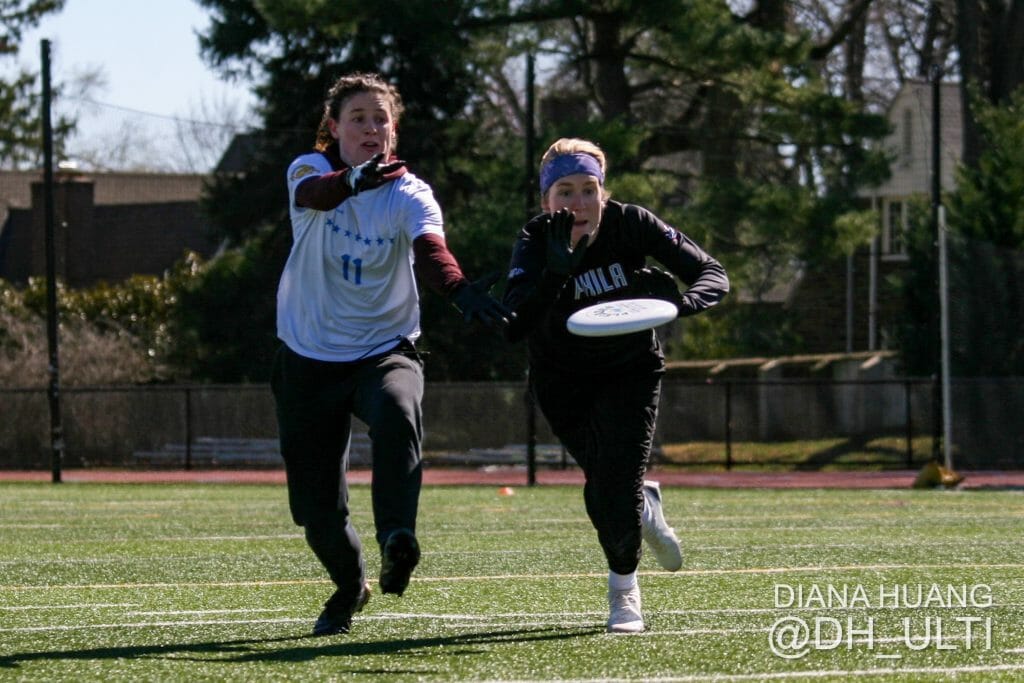 You can email me anytime at mailbag@ultiworld.com with questions, comments, ideas — whatever you've got.
Q: What is a bigger travesty: the current situation in the Men's D1 Southwest (4 teams in top 20. Only 3 bids. California clearly earned a bid that was not given to them), or what happened last year in Men's D1 New England (5 teams in the top 15. Only 2 bids. Covid messed up bid earning so a lot of quality teams could not make it.)

– Caesar P.
Mailbag: Bid Drama, UNC vs. Surge, Wind Disc is only available to Ultiworld Subscribers
Already have a subscription? Log in
Whether you visit Ultiworld for our reporting, our podcasts, or our video coverage, you can help us continue to provide high quality content with a subscription. By becoming a subscriber, not only do you receive benefits like exclusive articles and full article RSS feeds, you also help fund all of Ultiworld's coverage in general. We appreciate your support!