Past Articles from Meghan Bartlett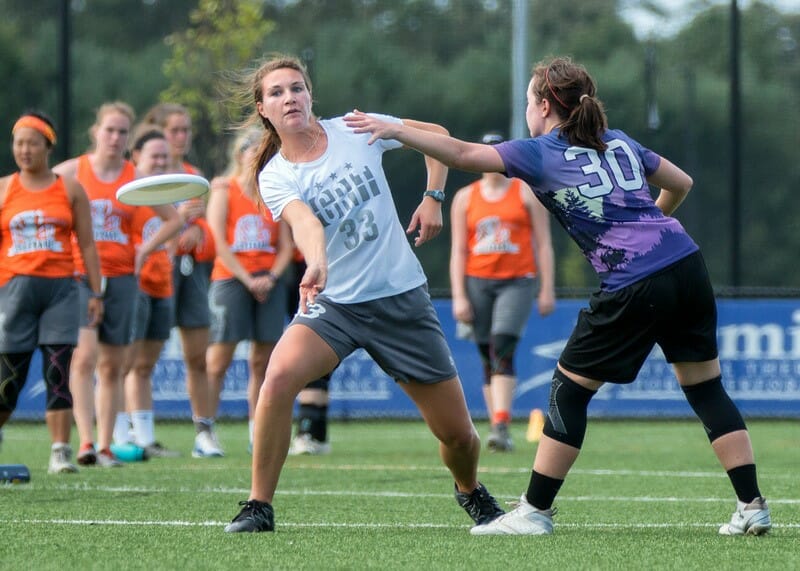 Meghan is an Ultiworld editor and a writer based out of Washington DC, where she plays for the club team DC Grit.
But if you're only using a disc as a plastic object to toss back and forth with a friend or teammate, you may be drastically (and tragically) under-appreciating its value.

The long winter months can lull you into a false sense of a security, but don't let the offseason get away from you.
Find us on Twitter
Recent Comments
Find us on Facebook
Follow @UltiworldDeals on Twitter