Past Articles from Pat O'Brien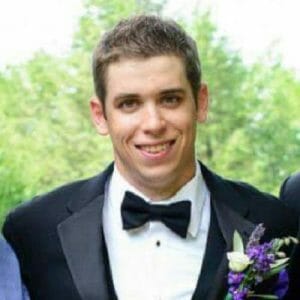 Pat O'Brien is a journalist and Ultiworld contributor who has played ultimate for 10 years at the high school, college, and club levels. He currently lives in Massachusetts and coaches WPI's Women's team, Double Shot. Matt Auletta's (NY Empire) glorious mustache is featured in his wedding photos. You can follow Pat on Twitter at @ProducerOBrien.
A Season Ruined, A Year Of Redemption

Mike Payne's Journey From Collegiate Bridesmaid To The Pinnacle Of The Sport

It's possible that nowhere in ultimate has a record of failure led to so much success as in the case of Mike Payne.
Find us on Twitter
Recent Comments
Find us on Facebook