Past Articles from Sarah Tosnerova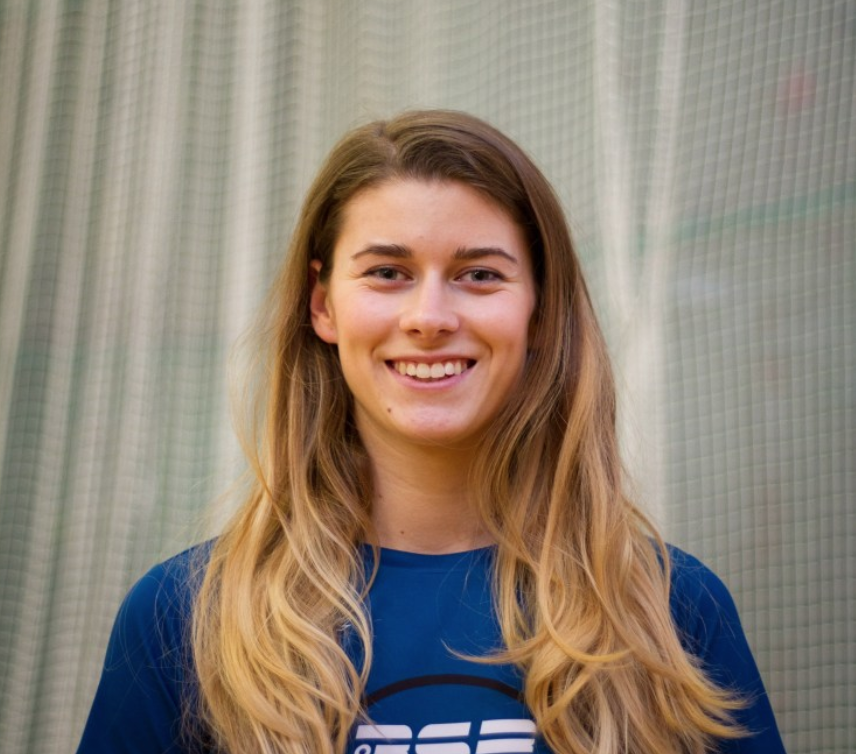 Sarah Tošnerová is a new Ultiworld reporter and a passionate ultimate player. You might hear her voice on some streams since she is just getting into commentating. Playing since 2010 she played at several EUCS finals in both mixed and women's division with her home team 3sb from Budweis, Czech Republic. She is the captain of the Czech National Women's team for the EUC 2019.
Bristol get the double win, but depleted rosters leave a lot of questions after Vienna.

Some known entities and some newcomers to face off in the Women's division in Vienna!
Find us on Twitter
Recent Comments
Find us on Facebook