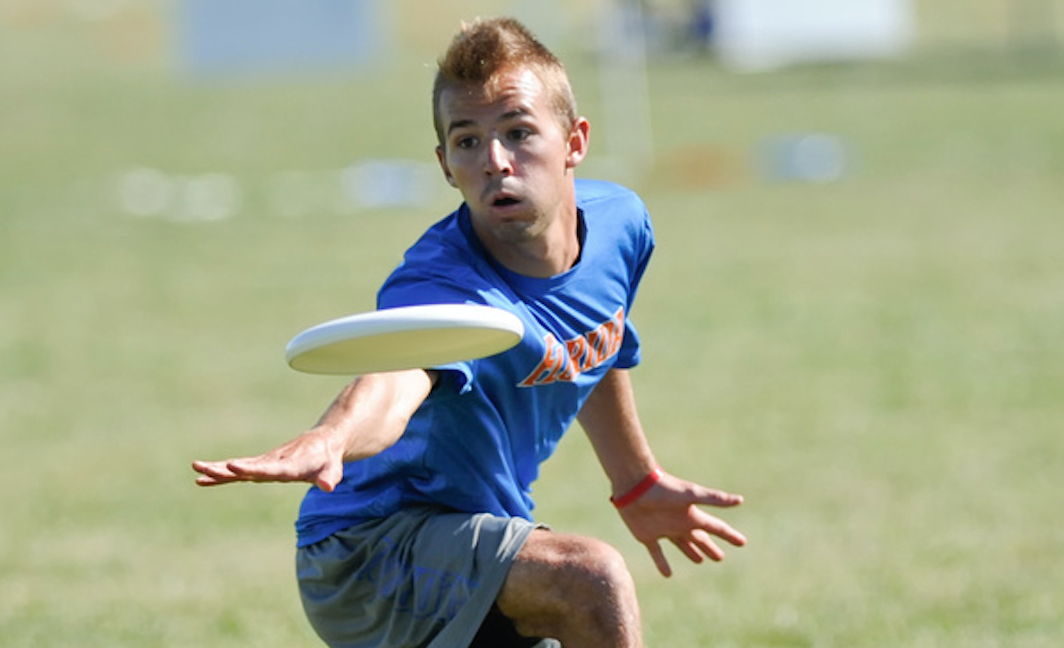 Check out the roster for the 2016-2017 University of Florida Men's team.
Italics indicates rookie.
Alec Cutajar
Alex Fischer
Billy Field
Billy O'Bryan
Brandon Turnage
Danny Bishop
Donovan Johnson
Evan Murray
Hayden Chappel
Hayden Wachob
Javier Sahagun
Jonathan Beaubrun
Jose Varillas III
Josh Layton
Kyle Fray
Logan Storts
Max Pierovich
Matt Molinaro
Michael Heym
Parks Weatherford
Patrick Gettino
Ricardo Rodriguez
Ryan Goetz
Ryan Hiser
Tanner Repasky
Unmil Patel
Send your college team's finalized roster to [email protected].