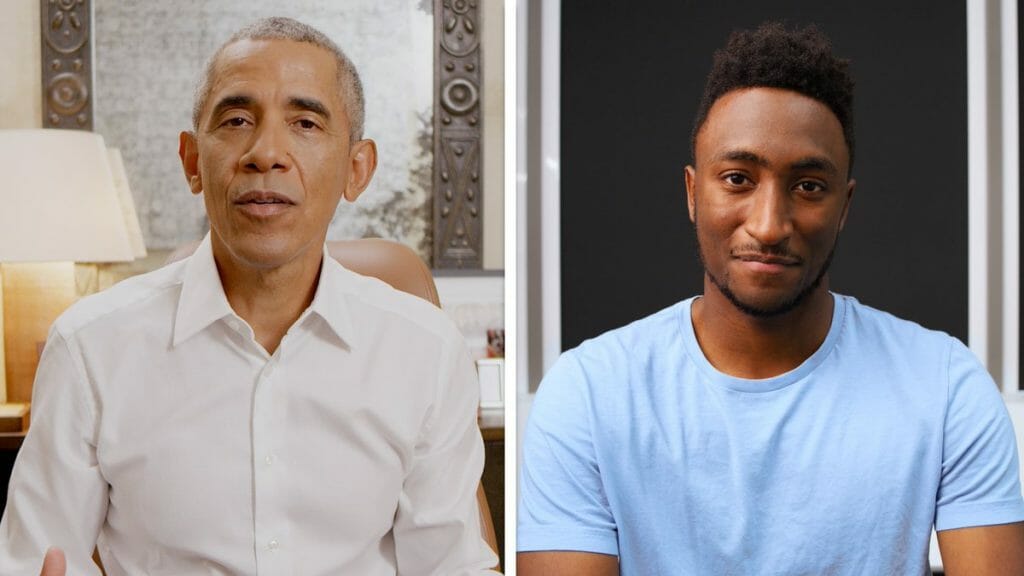 Marques Brownlee, who runs the hugely popular MKBHD tech reviews YouTube channel, posted a video on Wednesday in which he had the opportunity to ask former President Barack Obama some questions. While introducing himself, he mentioned being a professional ultimate frisbee player in the AUDL with the New York Empire.
"Unbelievable hops in the clip of you in ultimate frisbee," said Obama.
Brownlee first asks Obama about how technology has affected politics before seeking his thoughts on "achievement in less diverse spaces," as Brownlee notes that three of his passions — ultimate, golf, and technology — are not very diverse at the highest levels.
The interview was part of a larger YouTube series promoting Obama's new book 'A Promised Land.'
Watch the whole video below: