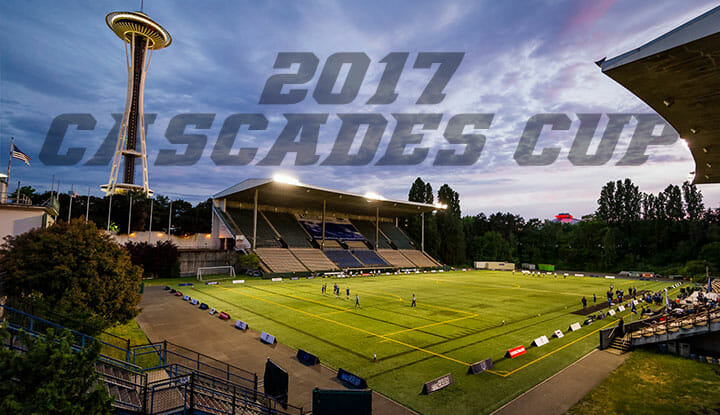 The AUDL's Seattle Cascades and San Francisco Flamethrowers today announced plans to host the Cascades Cup, a mixed gender exhibition game this spring in Seattle.
Each team will roster 10 men and hold tryouts for 10 women to join them on the field. All expenses for the showcase game will be paid by the two franchises. A cash prize will be on the line, according to the Cascades.
"The Titcomb family [that owns the Cascades] have been pioneers in advancing ultimate in so many ways and this is just another example of their passion to advance it for everyone," said AUDL commissioner Steve Gordon in a statement. "I would encourage all to come out to support their efforts and enjoy what is sure to be a fun and exciting evening."
As of this writing, the Cascades Cup had not yet been given a date and time: the announcement says it will take place on the weekend of April 15-16 or May 26-27, the latter of which falls during the USA Ultimate College Championships.
The game will be played outside of the normal 14 game AUDL schedule and will not count as part of the AUDL season.