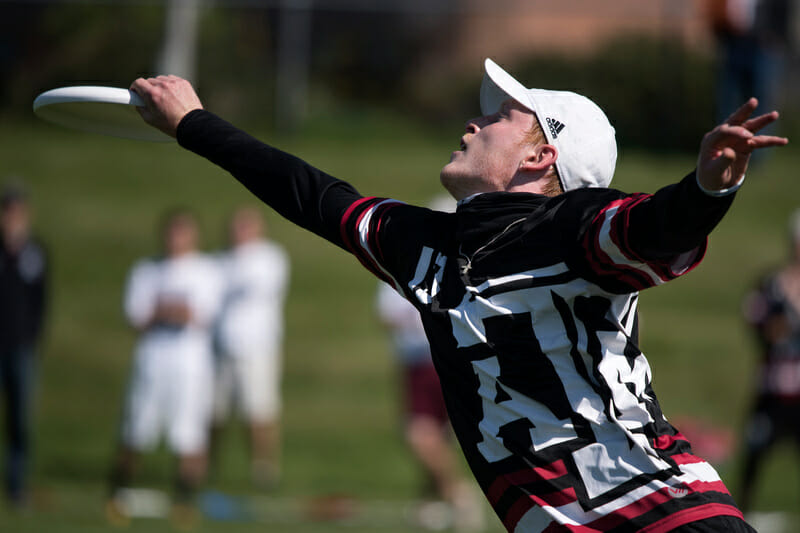 Here are the teams headed to Men's Centex in College Station, TX, on April 2nd and 3rd.
The tournament is much smaller this year than usual because Texas — the host team — is unable to hold the tournament in Austin this year because their intramural fields are being renovated. It will be held as a single pool round robin, followed by a single placement game (akin to last year's Bro Flight Finale in the Club Division).
Centex tournament director Chase Cunningham said that Texas' IM fields will be ready for next year, so Centex will again be held in Austin at a brand new complex.
#8 Texas A&M
#17 Texas
Florida State
UC Santa Barbara
Tulane
LSU
Tufts