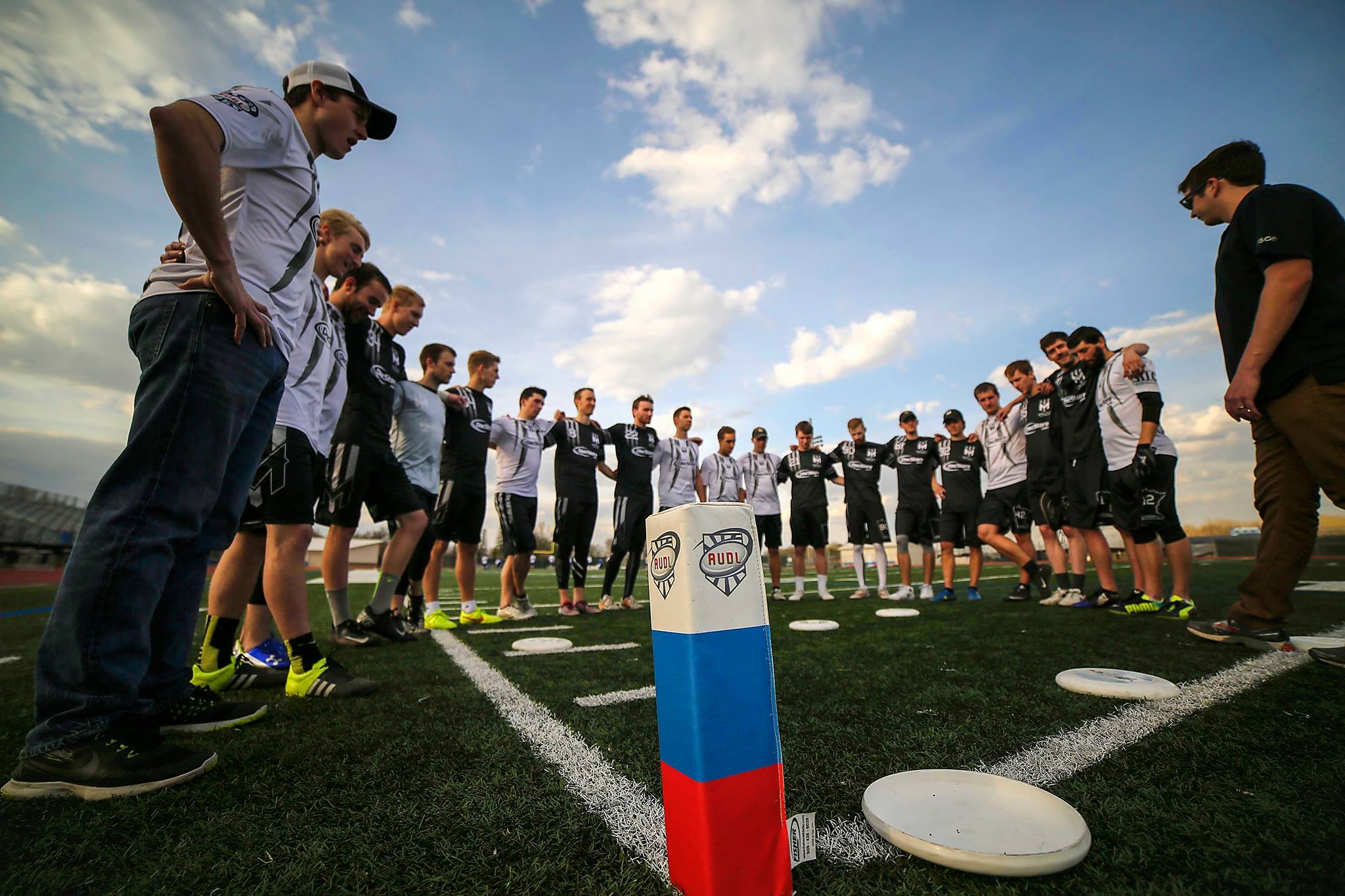 The American Ultimate Disc League has bought ownership rights of the Minnesota Wind Chill back from Minnesota owner Santiago Escobar, the team announced on its website last night.
The league will take over operations of the team indefinitely; this is the first time that the AUDL has bought back the ownership of a team and continued operations.
The league did start and operate a franchise in Atlanta without an owner for the 2015 and 2016 seasons. The former Charlotte Express owners bought the team last fall.
The AUDL's Executive Committee has already appointed new front office staff in Minneapolis: Ben Feldman will serve as General Manager and Carleton College coach Phil Bowen will take over head coaching duties.
"My first and primary goal is to bring together the most talented individuals within the Minnesota ultimate community and unite them towards a common goal: A Midwest Division title and an AUDL Championship," Feldman said in a statement. "A huge part of that is ensuring we have the right person in place helping bring in talent and leading the team, which I feel has been achieved with the hiring of Phil Bowen."
According to league sources, Escobar was struggling financially to operate the Wind Chill. The AUDL has not made a statement about the buyout or the plan for the future of the franchise. A league spokesman was not immediately available for comment.