One of the most accomplished people to ever write for Ultiworld!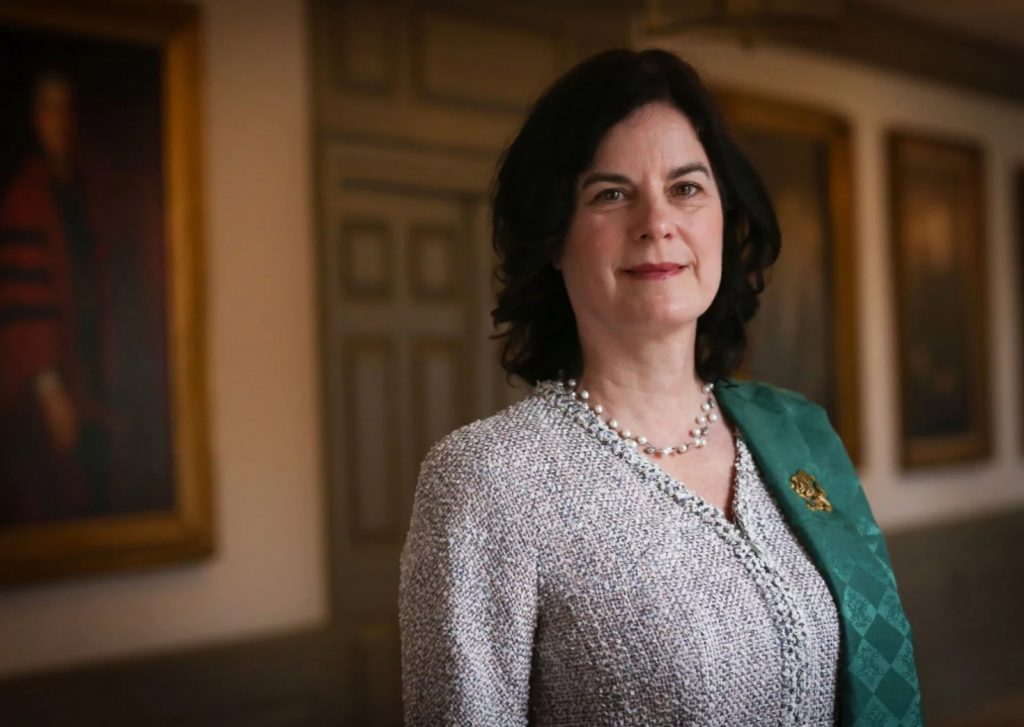 The College of William & Mary has named ultimate enthusiast Katherine Rowe as its next President—the first female to hold that position in the school's history. In addition to listing Rowe's many academic and leadership qualifications for her new role, the school's official announcement release also made mention of Rowe's involvement with the sport.
Rowe has a number of connections to ultimate over the past few decades, including helping start Carleton College's women's team, co-founding and the Boston Ultimate Disc Alliance, playing for national and world club runners-up Boston Smithereens, and most recently coaching the girls team at Lower Merion High School in Pennsylvania. She has even authored articles for Ultiworld!
Congratulations to Katherine on her new position.