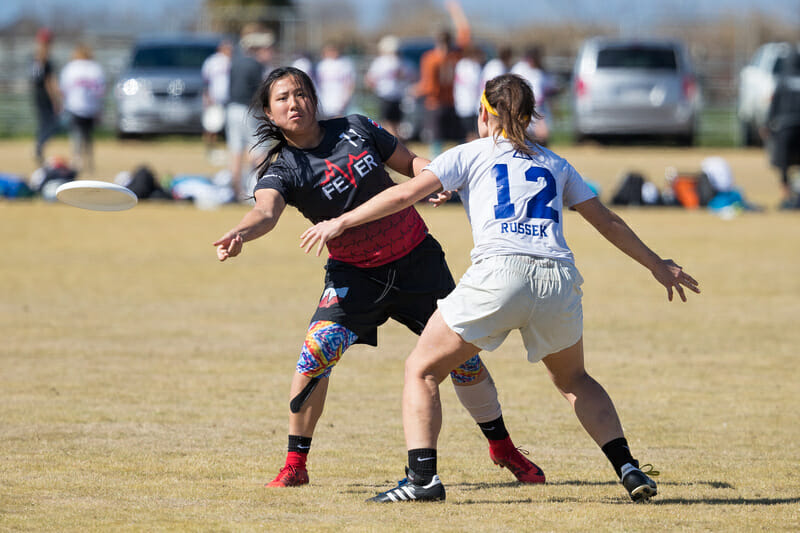 After initially not even being invited to the Under-24 National Team tryouts, Ohio State star fifth year senior Sadie Jezierski has been added to the Under-24 USA Women's National Team, USA Ultimate announced this afternoon. 
Unlike the additions of Colorado's Quinn Finer and Chicago's Jeff Weis to the U24 Men's National Team, Jezierski is not replacing an injured player. She becomes the 25th player on the Women's roster.
"Making this team is like a dream come true and something I didn't think I'd have a chance to do," said Jezierski. "I'm beyond grateful and excited for this opportunity!"
Jezierski was seen as one of the biggest snubs from the U24 selections. After not even being offered a spot at tryouts, she was later given an opportunity to tryout, but she was selected to neither the Mixed or Women's team. She has since played a tremendous college season in her final year with Ohio State, leading the team to a tournament win at the Northwest Challenge and getting noticed as a Player of the Year candidate at the midpoint of the season.
Jezierski is a National Team returner, having represented the USA on the Under-20 Girls team that won gold in 2014.