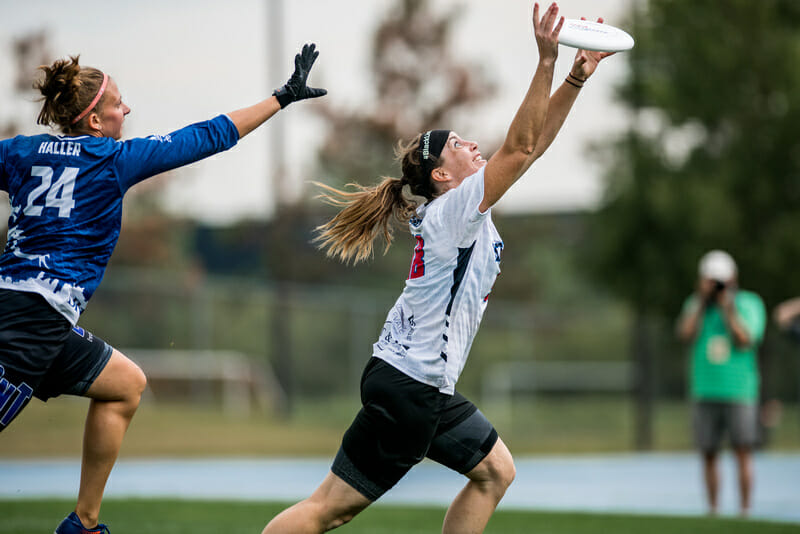 Here is Ultiworld's filming schedule for the 2017 Pro Championships (formerly Pro Flight Finale) in Burlington, Wash. Please note that these games are only being filmed, NOT streamed. Access to the footage will be available to Full and Plus subscribers!
All times Pacific.
Saturday, September 2nd
9:00 AM: Minneapolis Drag'N Thrust v. San Francisco Blackbird (X)
11:15 AM: Denver Molly Brown v. Seattle Riot (W)
1:30 PM: Seattle BFG v. San Francisco Mischief (X)
3:45 PM: Vancouver Traffic v. Atlanta Ozone (W)
Sunday, September 3rd
9:00 AM: Men's Quarter
11:15 AM: Men's Semifinal
1:30 PM: Women's Semifinal
Monday's finals will be streamed on ESPN3.