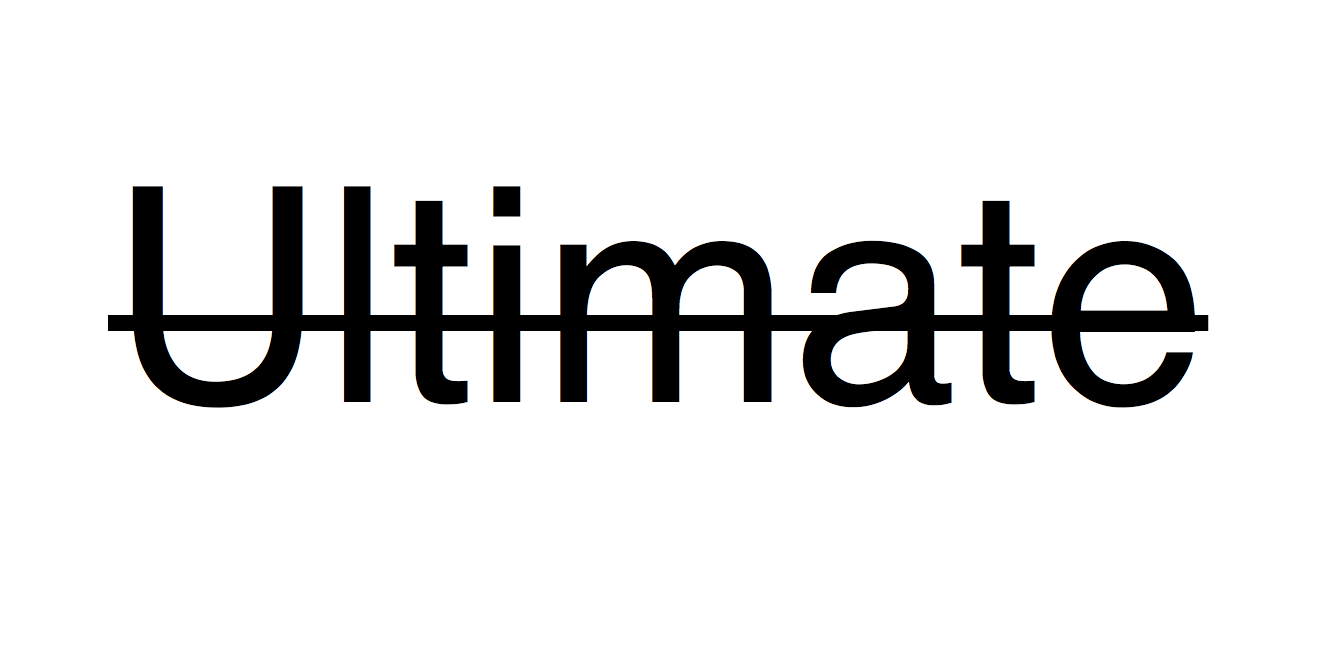 Famed ultimate author Tony Leonardo sent this along this morning, highlighting what is also one of my pet peeves. Here's Tony:
Dear Universe,

Stop capitalizing ultimate. It's a sport, not a proper noun.
I know, I know, it's also an adjective. Or adverb. Whatever it is. I'm not a grammatician. I'm not a proofreader or an editor or a writer although I've been all three of these.

Actually I am a writer. And for ten years now I've tried to stop people from capping ultimate. I tried for "Ultimate: The First Four Decades" in 2004 but the proofreader wouldn't let me. Chicago Manual of Style says otherwise, I was told. Or something.

I tried again in 2007 with my book "Ultimate: The Greatest Sport Ever Invented By Man" but they wouldn't let me.

I tried again on the third edition of the book this winter and my editor at Breakaway Books, Garth, wrote me, "Great to see it's not capped any more!"

It's not capped in USA Ultimate or their website. Actually no one much caps it these days.

Except for one flagrant violator still pulling for the old guard: Isaac Saul. C'mon Ike, be like Mike (G) and stop capping ultimate!
Yup. He's right. Although the occasional capitalized ultimate sneaks through our editing from time to time, you won't see much of it on Ultiworld. You don't go out and play pickup Basketball. Nor do you play pickup Ultimate.