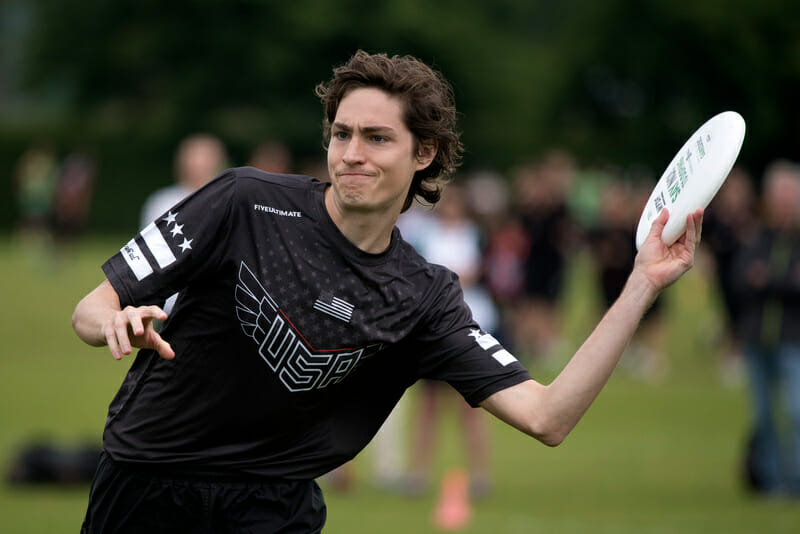 MRI results confirmed that Washington DC Truck Stop's Alan Kolick has suffered complete tears to his Medial Collateral Ligament and Posterior Cruciate Ligament after a non-contact knee injury in the final of the New York Invite earlier this month.
Kolick will not be able to play again in 2017. Multi-ligament knee injuries often require surgery and generally have longer recovery times.
Kolick has been a vital part of the Truck Stop offense and helped lead the team to a top five ranking this regular season.