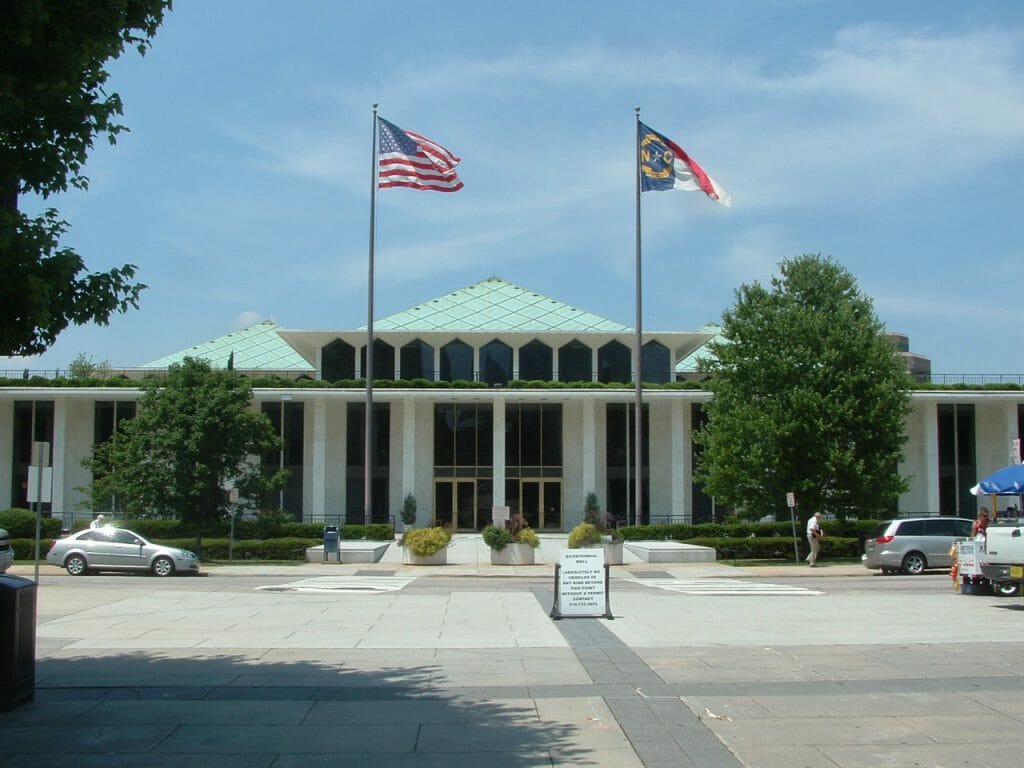 USA Ultimate has released a statement opposing North Carolina's House Bill 2, which blocks transgender people from using bathrooms and locker rooms that do not match their gender at birth.
The USA Ultimate College Championships for both Division I and III will take place in North Carolina next month. USAU says that they will move forward with the scheduled events as planned, but will consider the legislation in any future decision-making about where to hold events. The full text is below.
***
USA Ultimate strongly opposes discrimination and other hateful actions that are inconsistent with the mission of our organization and the values of the ultimate community.

House Bill 2, the discriminatory legislation which was signed into law by North Carolina Governor Pat McCrory and eliminates protections for LGBT people, directly conflicts with the welcoming and inclusive environment USA Ultimate strives to cultivate for its members, athletes and fans.

We have many friends and constituents in North Carolina, in particular our state-based organization, North Carolina Ultimate; affiliate Triangle Ultimate; and organizers and volunteers of two upcoming major national championship events – the Division III College Championships in Winston-Salem and the College Championships in Raleigh.

Due to the hard work of so many passionate and valued members of the North Carolina ultimate community and various business partners to plan these events; commitments already made by participants, families and fans to attend; and the extreme logistical challenges associated with an eleventh-hour relocation, USA Ultimate has no plans to move or reschedule these two tournaments.

Moving forward, as long as such a law is on the books that represents the antithesis of our core values – respect, integrity, responsibility, leadership and teamwork – it will factor significantly into our decision-making process when evaluating bids for any regional or national-level events. Discriminatory laws such as House Bill 2 do not reflect the inclusive nature of the ultimate community in North Carolina or the ultimate community at large. As a result, USA Ultimate is much more likely to bring championship events to North Carolina should the current law be repealed.