Can DC repeat last year's run to semifinals?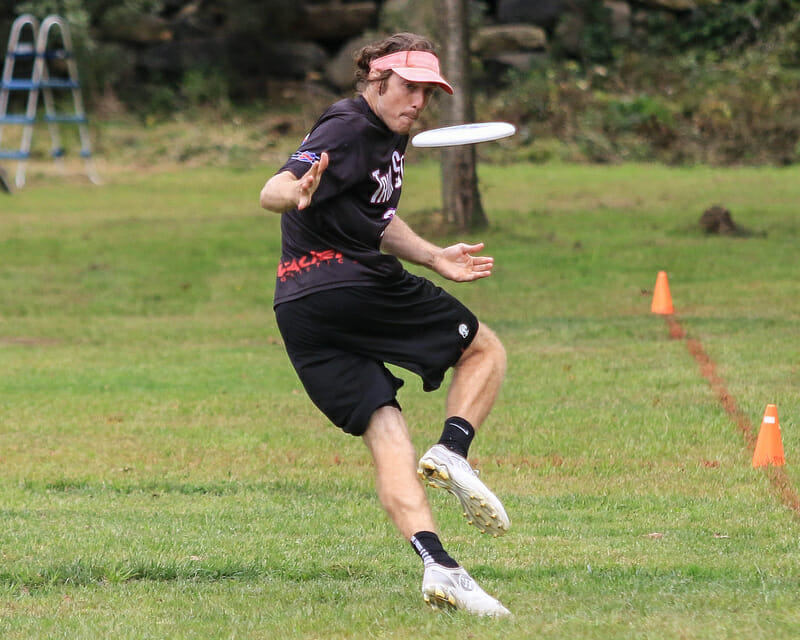 Truck Stop moves forward into 2018 missing some of their biggest names and most consistency contributors. But up and coming stars like Rowan McDonnell and Tyler Monroe are hoping to get DC to another stellar season to follow up 2017's success.
Bold indicates captain.
Jarrod Banks
Austin Bartenstein
Christian Boxley
Lloyd Blake
David Bloodgood
Max Cassell
Nate Castine
David Cranston
Chance Cochran
Alexandre Fall
Troy Holland
Rico Johnson
Matt Kerrigan
Rowan McDonnell
Eric Miner
Tyler Monroe
Gus Norrbom
Nate Prior
Brad Scott
David Shields
Markham Shofner
Ryan Swift
Marcus Thaw
Johnny Walden
Jeff Wodatch
Coach
Darryl Stanley
Practice Players
Sam Brecker
Matt Cullom
Andrew Roy
Gabe Westergren
Additions
Jarrod Banks
Christian Boxley
Lloyd Blake
Max Cassell
Alexandre Fall
Matt Kerrigan
Gus Norrbom
Departures
John Agan
Chuck Cantone
Joe Freund
Cody Johnston
Alan Kolick
Allan Laviolette
Jonny Malks
Brian Marshall
Kevin Moldenhauer
Jonathan Neeley
Nick Spiva