Past Articles in Boston College Women's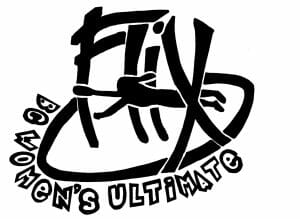 Find more information on the Boston College team page.
The Haverford/Bryn Mawr Sneetches are back-to-back Bring the Huckus champs

Men's Division In #16 NC State: NC State took care of business today and actually moved up a spot in the rankings to #15.

Win and you're in? It's not quite that simple.
Recent Posts
Find us on Twitter
Recent Comments
Find us on Facebook