Past Articles in Triangle Warhawks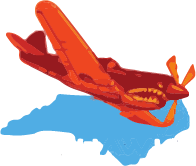 Find more information on the Triangle Warhawks team page.
Dobyns was an earlier organizer in both New York and North Carolina in addition to finding success as a coach in five different divisions.

A rundown of how all six U20 co-champions earned their spot in the truncated finals.
Find us on Twitter
Recent Comments
Find us on Facebook