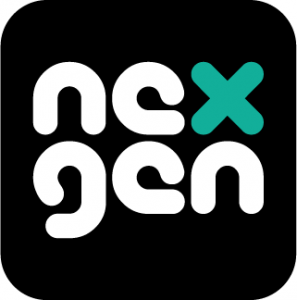 Ultiworld and NexGen bring you another recap from the 2012 Labor Day Ultimate Championships. In the Women's division we watch the Seattle Riot take on Colorado's Molly Brown. Molly Brown started off the game strong going up very early on, but Dominique Fontenette and the rest of Riot would soon manage to get three breaks in a row. From that point on Riot would remain in control.
Thanks again to NexGen for allowing us to use their footage to put together these recaps. You can watch this full game and more at NexGen's website.
[youtube FD9VCucLhoE 600 377]
Fiona McKibben with the best hat of the game.