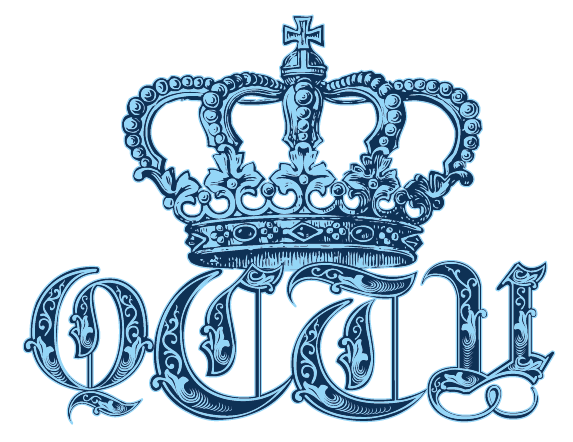 Not a huge weekend for college ultimate, as many teams stayed home to enjoy the Super Bowl and gear up for a slate of big tournaments next weekend. But we got some early results out of Oregon, another look at the Southwest, and a big upset on the East Coast at the QCTU Open. Here's a look at what happened:
Colluvium 2013 — Corvallis, OR [S]

Open
Oregon (#7 in our Power Rankings) had a very solid showing, breezing through bracket play on Sunday to the tournament win. But they were challenged early by the host team Oregon State in the first round of pool play, where they had to grind out a 15-14 win. Oregon State would go on to meet them back in the finals, but this time Oregon was a bit more warmed up and easily took them down 15-7.
It was a good showing for Oregon State, who also made it to the finals of this tournament (then Trouble in Corvegas) last year. They will be looking to improve this year on a somewhat disappointing 7th place finish at Northwest Regionals.
One other result of note: Lewis & Clark (#15 in DIII) had a good weekend with wins over Williamette and Gonzaga, and decent losses to Washington State (twice) and Air Force.
Women's
Oregon (#1) gave us no reasons to doubt their position atop the women's Power Rankings. They dominated the competition, facing their closest game in the finals against Whitman, where they won 15-10 (after beating them 13-6 in pool play).
Pacific Lutheran (#6 in DIII) had an excellent weekend, taking the pool with an undefeated Saturday, including an upset over top seed Oregon State. They also notched a win over Williamette (#14 in DIII). They would go on to lose in quarterfinals 15-6 to Whitman and finish in sixth place after a loss to Oregon State.
Queen City Tune Up Open 2013 — Chapel Hill, NC [Women's – S]
In this awesome new developmental tournament put on by Without Limits, Clemson stormed out of the fourth seed spot to take the tournament title. Despite losing to top seed Swarthmore in pool play, Clemson came to play on Sunday and rolled through Vermont in semis (13-6) and got revenge on Swarthmore in the finals (13-3).
Carleton College – B (#2 in DIII) dropped seed after a 12-10 loss to Duke, but finished the weekend strong with strong wins over Ohio and Wake Forest on Sunday.
President's Day Qualfier 2013 — San Luis Obispo, CA [Open]
Top-seeded Las Positas, who won the Santa Barbara Invite Qualifier two weeks ago before declining their bid, notched their second tournament win of the season at the Pres Day Qualifier. Their only close game came against two seed Cal State – Long Beach in the finals, where they snagged the 13-11 win. Las Positas, a Bay Area community college, continues to make waves after nearly making it into the game to go at Southwest Regionals last year.
#8 seed UC – Irvine had a good weekend, finishing third after falling in the semis to Long Beach 13-9. They beat Southern California 9-3 in the third place game.
Big D in Little D — Denton, TX [Women's – S]
Top seeded North Texas — the host team — had some close games but finished the weekend undefeated after a win (9-7) in the finals against a surprising Texas Christian team that came into the weekend seeded sixth.
Oklahoma beat Texas State in the third place game 12-4.*
*This is incorrectly reported on Score Reporter.