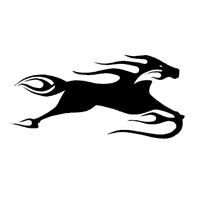 The country's top ranked Division III team, Puget Sound, has opted to take the Division I path to the College Championships this year. They will battle with Oregon, Washington, and British Columbia for a spot at D-I Nationals.
Puget Sound lost to Middlebury in the finals of last year's DIII College Championships. After the season, Adam Lerman, their coach at the time, wrote an open letter to the team pushing them to forego a goal of winning the DIII Championships and instead laying the groundwork to become a top D-I competitor.
Perhaps the team has taken a step towards that goal this season by electing to compete in Division I.
RELATED: Men's Division III Bid Allocation Analysis