USA Ultimate announced the dates for Club Nationals 2015.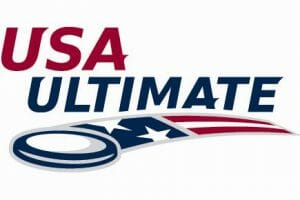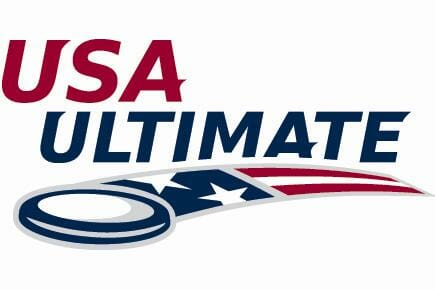 The Club National Championships will be held October 1-4, 2015, in Frisco, Texas, USA Ultimate announced this afternoon.
Moving Nationals two weeks earlier will also push back Sectionals to before Labor Day (Aug. 29-30) and Regionals to mid September (Sept. 12-13).
The dates for the various Triple Crown Tour events have also been announced. Here is a list of dates:
• US Open – July 2-5 (West Chester, OH)
• Elite-Select Challenge – July 11-12 (Columbus, OH)
• Pro-Elite Challenge – Aug. 1-2 (Aurora, CO)
• Select Flight Invite – Aug. 15-16 (Little Rock, AR)
• Pro Flight Finale – Aug. 22-23 (Blaine, MN)
All of these same weekends will host these tournaments in 2016, as well, culminating in the National Championships on Sept. 29 – Oct. 2, 2016.
In December, USA Ultimate announced some significant changes to the Triple Crown Tour structure for the upcoming season — here is a rundown of those changes.
UPDATE (3/11): The locations for all the TCT tournaments were announced this week and added to this post.