Wisconsin and Texas A&M advance to the semis to face Florida and Minnesota, respectively.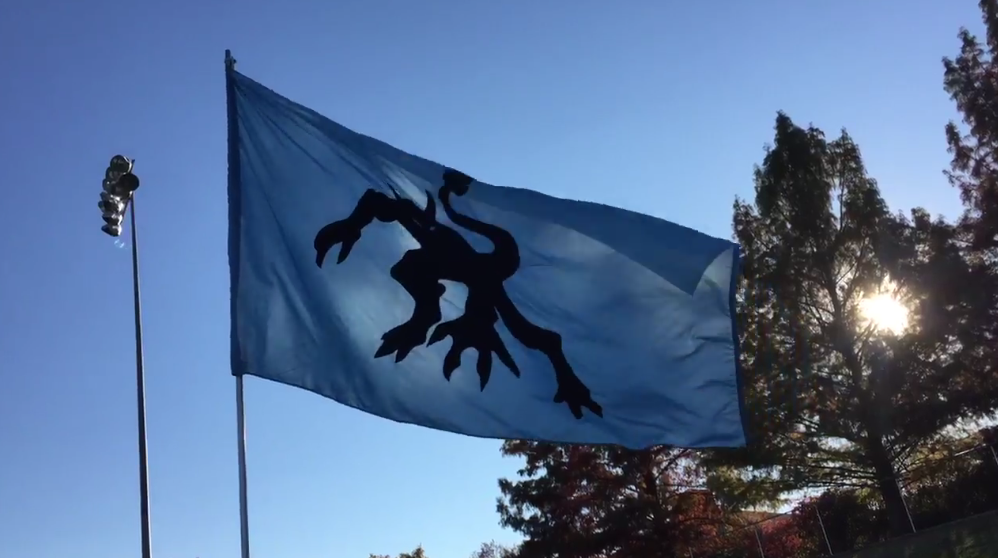 The article is presented by Nike Ultimate Camps; all opinions are those of the author. Please support the brands that make Ultiworld possible and participate in Nike Ultimate Camps!
Here are recaps of the quarterfinals — or, more accurately, semifinals play-in games — at the 2016 Florida Warm Up.
Wisconsin 13-9 Virginia Tech
Wisconsin got out to a hot start with three early breaks and never looked back as they defeated Virginia Tech 13-9 in the quarterfinals on Sunday morning.
Wisconsin's defense was stifling throughout the game and allowed few easy points for the Tech offense. Some execution miscues gave Wisconsin short fields a few too many times and the Hodags won comfortably.
Ross Barker had a great game for Wisconsin with multiple deep goals and an assist. Tommy Gallagher and Graeme Kernick provided steady handling throughout the game.
Wisconsin took a four break lead into halftime, but Virginia Tech fought back early in the second half with a 3-0 run. Nick Gigliotti was a standout for Burn, offering strong handling and field presence with excellent defense. He got a big layout on an in cut that led to an Alex DeLuca goal in the front corner to trim the deficit to two, 10-8.
With Virginia Tech's "barbecue!" chants ringing out, they had a chance to seize some momentum, but Eric von Kampen bombed a huck to Barker that set up an easy score. Wisconsin followed with a break that put the game away.
Virginia Tech wasn't able to repeat their big win over Wisconsin from a day earlier, but still looked competitive. Some early jitters — and their many blown opportunities for breaks — kept them from ever really making it a tight game.
Wisconsin advances to take on Florida in the semifinals, a rematch of a Friday night showcase game that Florida won 13-11. Wisconsin will have to make better use of their D-line scoring opportunities this time around if they want to advance to the final.
Texas A&M 15-13 Carleton
The first round of elimination featured two teams with sharp stylistic contrasts; the crisp, methodical horizontal stack of Carleton and the star-driven run-and-gun vertical set of Texas A&M.
The scouting report on Dozen hasn't changed much. Carleton was well aware of what they were up against.
"Dalton is one of their main threats so we have to account for him no matter where he is on the field, whether it's as a thrower or as a receiver," Carleton coach Phil Bowen said before the game. "We'll try to do that with matchups or communication defensively."
Though they ran some zone looks in the second half, Carleton relied on sophomore Sol Yanuck to take the difficult Smith matchup in man defense – but the fifth year handler would not be denied.
Dalton Smith's stat line: 10 assists. One goal. That's one game.
CUT would break to start – their only lead of the game – and while A&M was far from perfect, they found ways to manufacture breaks from Carleton mistakes in the early portions of the game. Dozen went into half leading 8-3. Carleton would surge back on some great play by Justin Lim and Alex Olson, but had dug the hole too deep.
A&M is streaky. When this team is firing on all cylinders they are as good as any team in the country. Dozen cannot afford a second half slump against top seed Minnesota in semis.