Big changes to order and timing of marquee events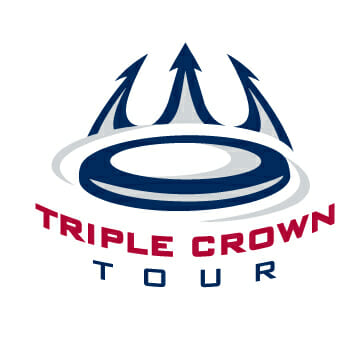 USA Ultimate has released the schedule for the 2017 Triple Crown Tour. These dates are for all three gender divisions within the Club structure.
2017 TCT Schedule
Pro Elite Challenge: July 8-9 or 15-16
Select Flight Invite: July 29-30
US Open:1 August 4-6
Elite Select Challenge: August 19-20
Pro Flight Finale: September 2-4
Sectionals: September 9-10
Regionals: September 23-24
Club Championships: October 14-15 or 21-22
All other 2017 regular season sanctioned events will be held between June 3-4 and Labor Day weekend.
As previously reported, this schedule differs from that of the past few seasons, with major changes including the shifting the US Open date to combine with the Youth Club Championships, a re-shuffling of the order of marquee TCT events, and the Pro Flight Finale becoming a three day tournament over Labor Day weekend. The 2017 schedule also pushes the timing of the postseason backwards into October, a reversal of USAU's long-stated desire to move the Club Series up into September.
USAU is currently accepting bids to host all of the regular season TCT events — except for the US Open, which has already been announced. Locations have traditionally been announced in February or March.
As part of our two-year video deal, Ultiworld will continue to offer free live coverage of major Triple Crown Tour events. More information about our video coverage of the 2017 club season will be available next year.
---
To be held in conjunction with the Youth Club Championships in Blaine, MN ↩