The grass fields are no longer available.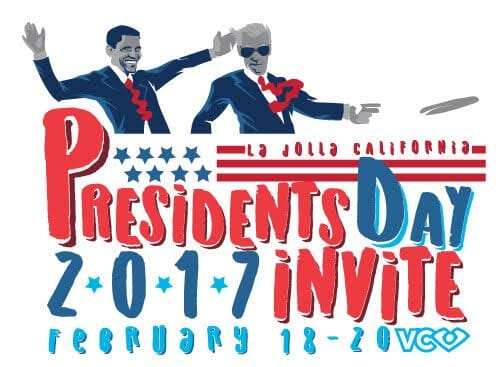 Heavy rain and the possibility of flooding in San Diego, California, from Friday through Sunday has required significant changes to the format of the Presidents' Day Invite this weekend. UC San Diego's sports facilities department has closed the grass fields that were set to be used for the tournament.
The tournament directors have secured the use of five turf fields and some off-campus fields in order to facilitate competition with a full 36-team setup. Pool play is being fully restructured and featuring only out-of-region games (i.e. no Southwest teams will play against one another) and, as a result, the total number of games is being reduced. Teams are now guaranteed just six games over the three days. Rounds are also being shortened to 75 minutes, down from 90.
There will still be quasi-power pool competition on Sunday and a final bracket on Monday; teams have been told to "treat it like a Nationals-like tournament where you'll be competing at a higher level for fewer games per day."
#18 Colorado State (Men's) has dropped out of the tournament following the announced changes. They tweeted that they cleared the change with USA Ultimate and will not face any late drop sanctions.
Ultiworld's previews will feature more details about the format. This post will also be updated with more information.