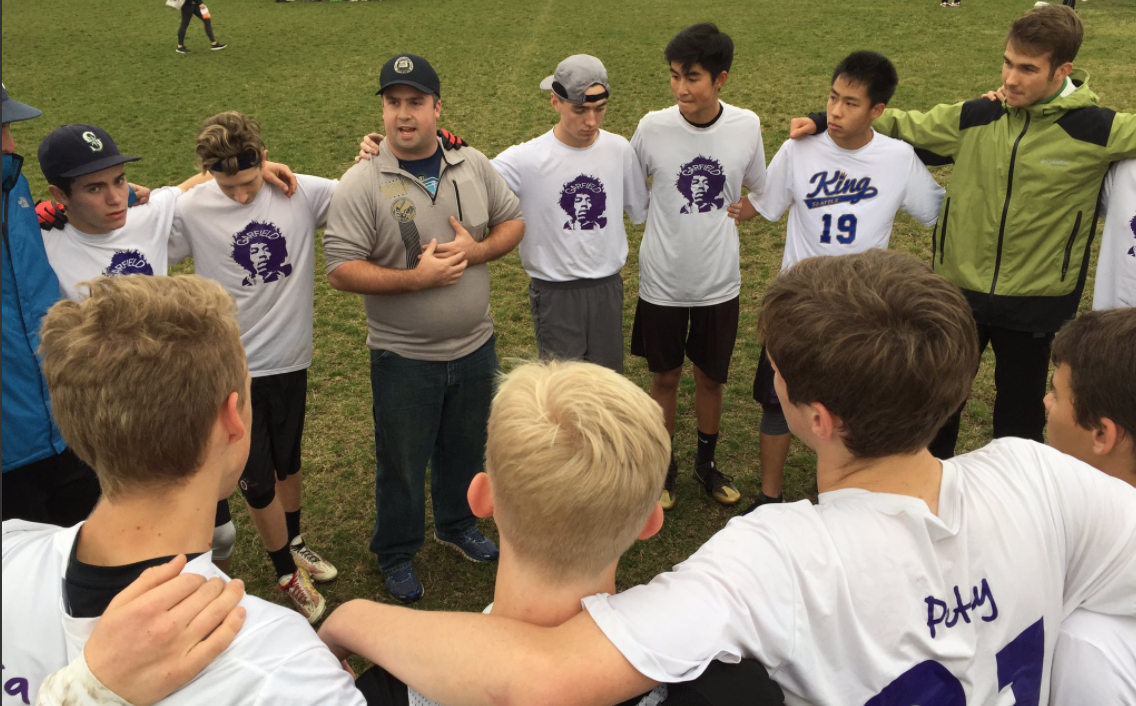 Garfield High School (Seattle, WA) boys ultimate team has accepted a bid to the 2017 High School National Invite, making them the second team after Cleveland to confirm their attendance.
Garfield lost to Cleveland in the Seattle Public School tournament final, but was undefeated against all other teams except Washington state champion Lakeside. Garfield also had two wins over Cleveland earlier in the season.
For more information on the HSNI, check out the event's website.