Northwest becomes the first girls' team to accept a bid.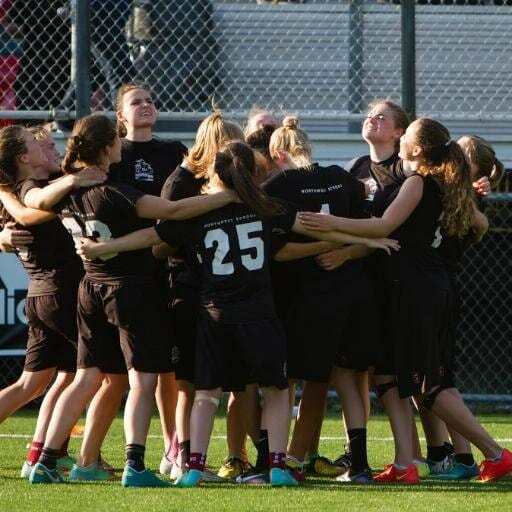 2016 Washington state runner ups and #4 ranked Northwest School (Seattle, WA) has accepted an invitation to the 2017 High School National Invite, becoming the first Girls' Division team to accept a bid.
Northwest has a long history of excellence, claiming the Washington state title six times since 2006.
Bids have begun going out to top teams, particularly those located far from Rockford, as a part of the National Invite's new rolling bids system. More bids will be offered in the coming weeks, and the final bids will be sent out the first week of May.
For more information on the HSNI, check out the event's website.