Learn about two spirited Mixed teams.
Ultiworld's coverage of the 2018 WFDF World Ultimate Club Championships is presented by VC Ultimate; all opinions are those of the authors. Please support the brands that make Ultiworld possible and shop at VC Ultimate!
When I picked which clubs to preview for this series of articles I tried to pick spirited teams from the region who were competitive, doing something novel or interesting, and promoting equal opportunities for male and female players. I landed on Stall7 (Chennai, India) and Friskee (Sydney, Australia).
Stall 7 (India; Seed #34)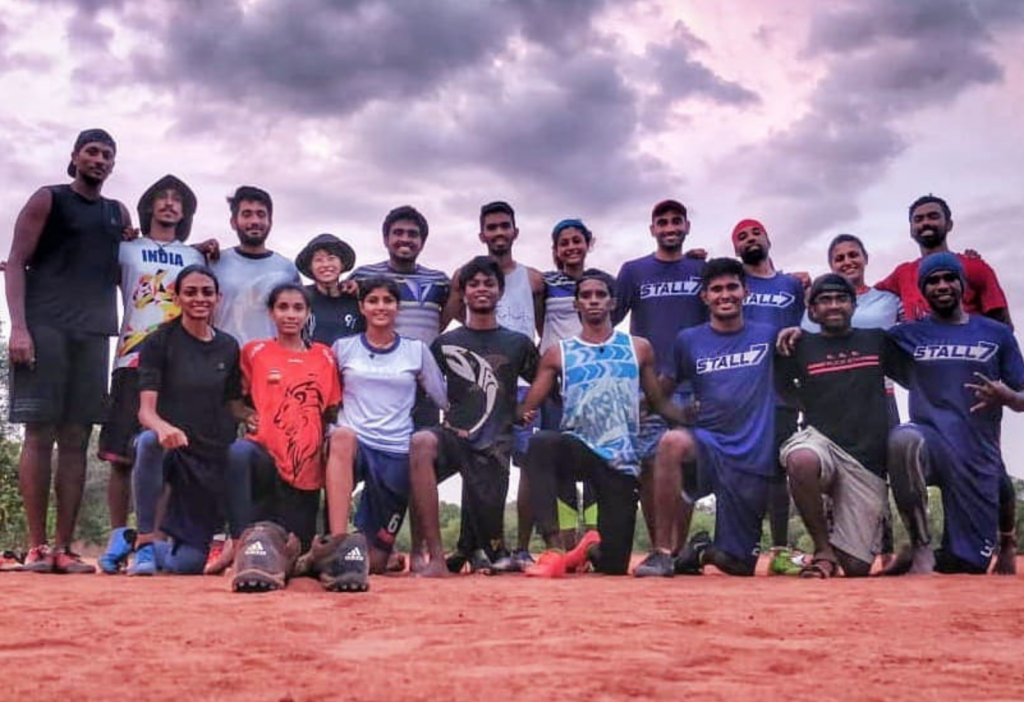 Stall7, based out of Chennai, is the only team representing India at the World Ultimate Club Championships this year. They were formed in 2009 by college students who played beach ultimate together, and their coach, Buddy, is also one of the coaches for the 2018 Asian Oceanic All-Stars Tour.
Indian ultimate has been growing rapidly, and the country has had representative teams competing at international tournaments consistently for the last five years. They put in strong performances at WUGC 2016 and Beach Worlds in 2017. Their U24 Mixed Team also stunned Australia with a double game point win in the opening showcase match in Perth earlier this year after being down 8-2 at halftime.
Stall7 have overcome many hurdles to competition, including geographical barriers, language barriers, and cultural barriers. Since field space is hard to come by, athletes travel large distances at early hours to train together. Linguistically, there are approximately six regional Indian languages spoken within the team, and some players required permission to train with teammates of another gender.
Despite this, Stall7 are committed to building a spirited team and promoting their female athletes on social media, in leadership, and by pioneering women's-only training sessions. Buddy said that their biggest value is "camaraderie among players both on and off the field."
Stall7 will be competing in Pool B, headed up by AMP (USA) alongside Banana Cutters (CAN), Black Eagles (GBR), Sugar Mix (GER), and Disco Sour (CHI). Players to look out for include Richa Shah, whose deep grabs are "something else," and Vishnu Dax, who will be one of the team's primary handlers. Their pool game against Black Eagles will be streamed on July 16th.
Friskee (Australia; Seed #7)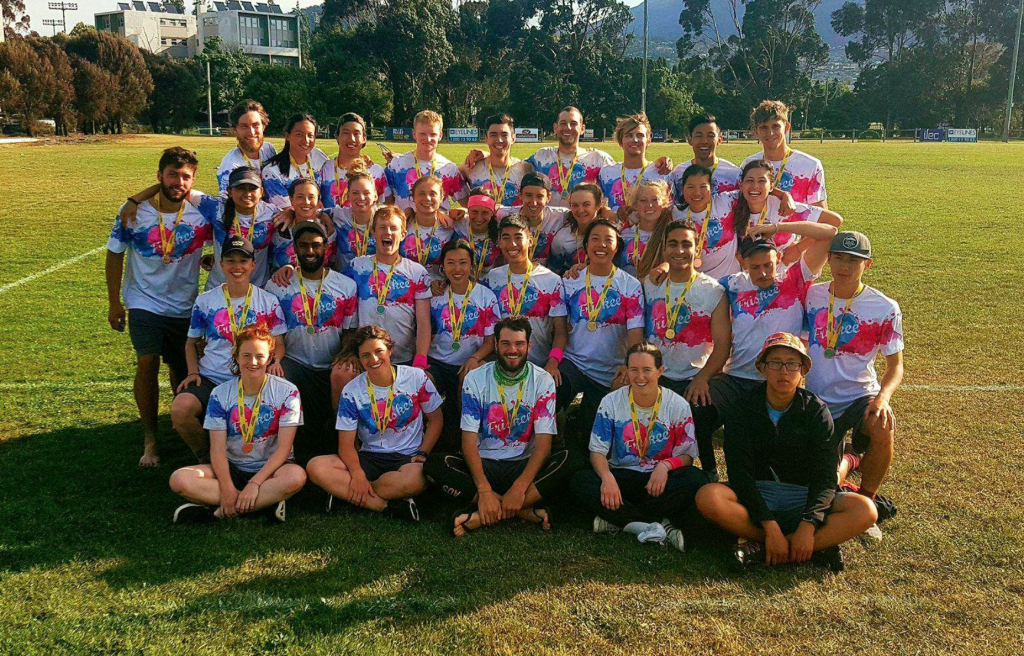 Hailing from Sydney, Australia, Friskee is a mixed club formed by a group of friends in high school who came across an instructional ultimate frisbee DVD in 2006. Over a decade later, per their team cheer adapted from the french television show Madeline, they still love their bread, they still love their butter, and, most of all, they still love each other. They are also three-time reigning Australian national champions.
Captained by Cath O'Neill and Max Halden, this club is known to others as a young, vibrant, fun, and spirited team. They are loud and proud, care about equality, and embody many of the qualities that makes players fall in love with ultimate. Many are involved in projects outside of the club, including Halden, who co-edits Inside Out Ultimate and the many club members who are involved as youth ultimate coaches or will be in the Australian Ultimate League to start up later this year.
Friskee is the top seeded Australian mixed team going into Cincinnati, but they have taken losses in preparation scrimmages to 14th overall seed Pie Wagon from Newcastle, Australia. The team has since performed well in warmup tournaments, including a tournament win at Freakshow Invitation in Singapore in May.
While WUCC 2018 will be the club's first entry into the World Championships, this team is tall and athletic with a wealth of experience to take them deep into the bracket. Essentially every player has represented Australia in some form before, with most names on the roster having played WUGC 2016 or U24 Worlds in 2018. Steadied by two of Australia's best mixed coaches, Anson Chun and Yew Eng Ng, this team can definitely look to finish within the top four and have a legitimate bid at winning the title in Cincinnati.
Players to watch include Alex Gan, who is one of the most versatile cutters in Australian ultimate right now, and Rachel Parsons, who has great game IQ and the length, speed, and hops to match up against anyone.
Friskee will have a preliminary pool play game against Hassliche Erdferkel (GER) streamed on Monday, July 16th.