Hear Brodie's story.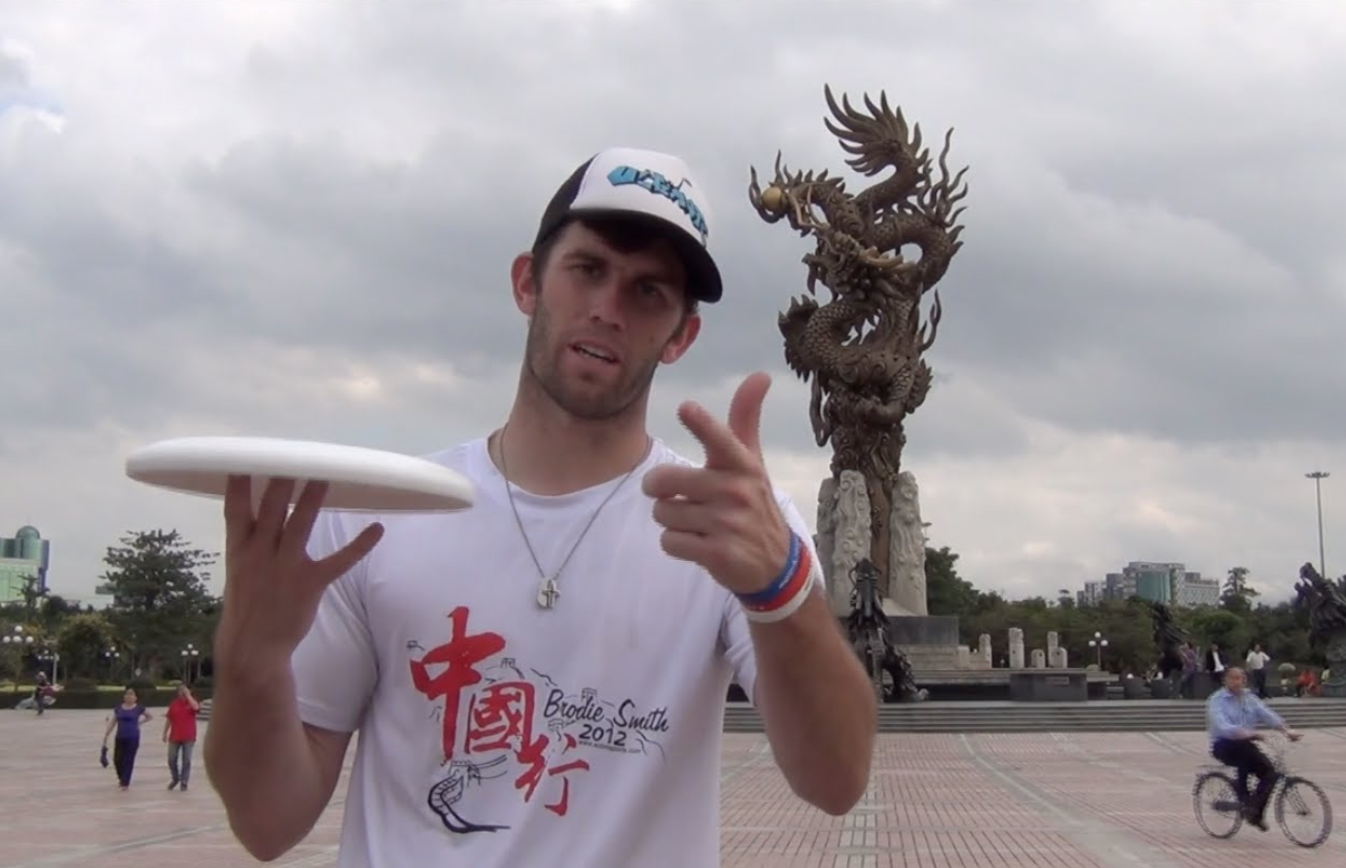 Sideline Talk is an Ultiworld podcast about the people and personalities of ultimate. This podcast is available exclusively to Ultiworld Subscribers.
Brodie Smith is the most famous ultimate frisbee player ever to play the game. One of the greatest college players of all time, Brodie led Florida to a championship in 2010 and won club championship titles with Doublewide ('12) and Johnny Bravo ('14). He's long been a controversial figure in the sport, thanks to his boisterous personality and a poor perception of his commitment to Spirit of the Game. He's also been hampered by injuries that have limited his impact at the club and semi-pro levels, eventually leading to his decision to walk away from the sport. Hear from Brodie about his career, the highs and lows, and more on this edition of Sideline Talk.
Sideline Talk: Brodie Smith [Ep. 16] is only available to Ultiworld Subscribers
Already have a subscription? Log in
Whether you visit Ultiworld for our reporting, our podcasts, or our video coverage, you can help us continue to provide high quality content with a subscription. By becoming a subscriber, not only do you receive benefits like exclusive articles and full article RSS feeds, you also help fund all of Ultiworld's coverage in general. We appreciate your support!