What rules do you think need to be implemented?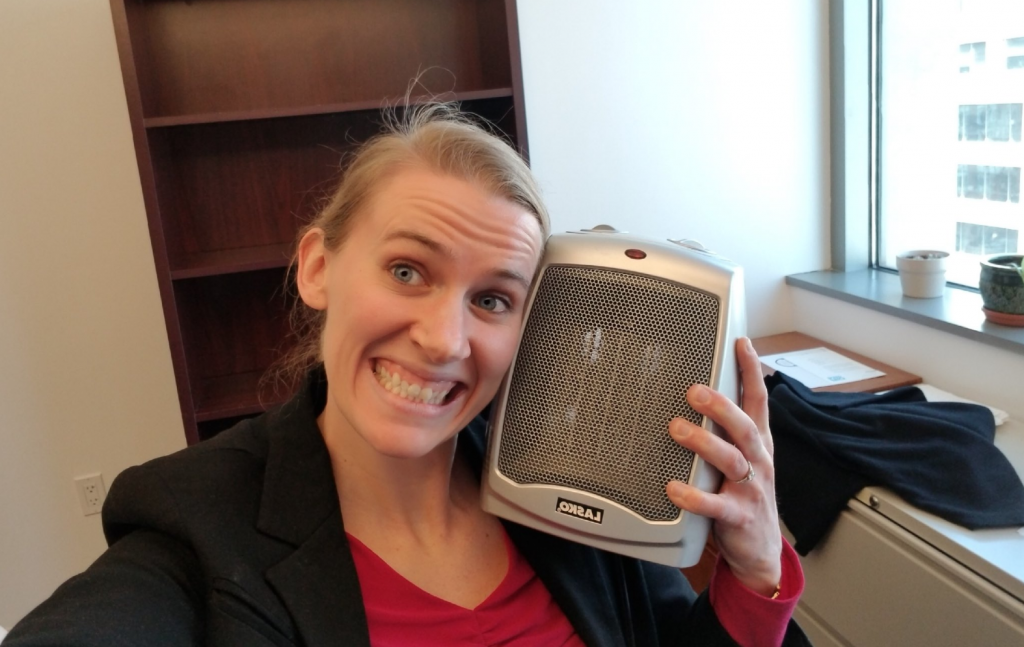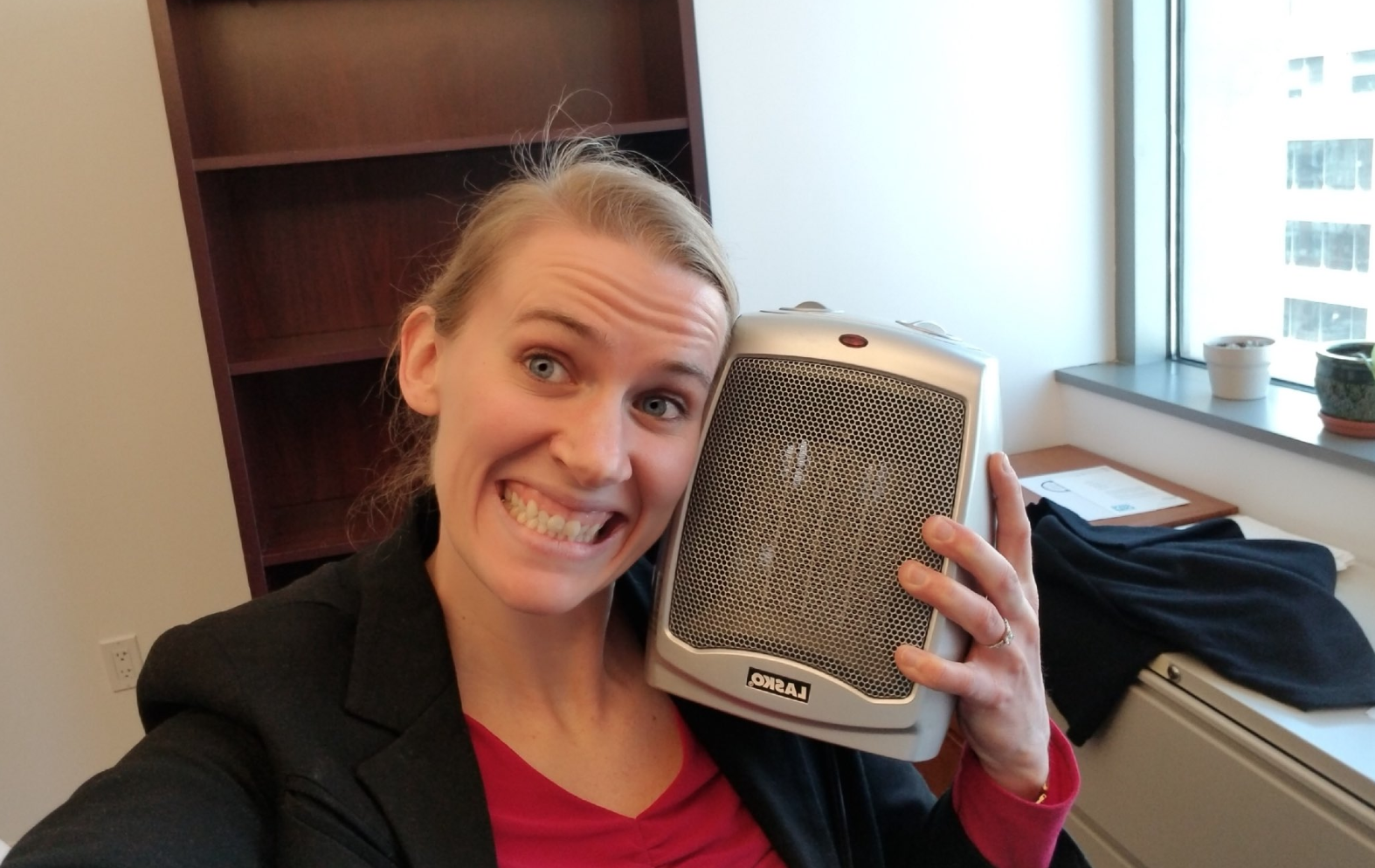 After years of writing the Mailbag in fits and starts, I am legitimately committing to writing it every week. This is it. I'm doing it.
The Mailbag is now for subscribers only. That's going to do a few things: it will keep me committed to writing it every week. It will reward subscribers with a weekly column they can count on (and we have more weekly content rolling out soon!). And it will allow us to offer, every week, a free one-month Mini subscription for the best email or comment we get and publish in the Mailbag. If you're already a subscriber, you get a free extra month (or a discount). If you're not, you can come in and check out the benefits.
You can email me anytime at mailbag@ultiworld.com with questions, comments, ideas — whatever you've got.
Shout out to everyone who sent in great questions this week. I couldn't get to all of them, but keep 'em coming. I'll eventually answer most of them!
Q: Hey Chuck, it's ya boi Matt. Could you actually and explicitly say what your ideal set of rules would be?
Field size
Stall count
Subs on timeouts
Timed games (probably not?)
Observers do the count?
Yardage penalties for stuff?
More TMFs?
Foul counts leading to fouling out?
– Matt B.
A: Hoo, boy. This is a tough one. In general, I would categorize my thoughts on this into different bins: rules that should absolutely exist, rules that should probably exist but might need tweaking, and rules that should be experimented with. I wrote an article a couple years ago that mostly captures my current thoughts but doesn't dig into those categories. So let's get detailed.
Mailbag: The Ideal Rules Of Ultimate, Space Heater, Top Ultimate Cities is only available to Ultiworld Subscribers
Already have a subscription? Log in
Whether you visit Ultiworld for our reporting, our podcasts, or our video coverage, you can help us continue to provide high quality content with a subscription. By becoming a subscriber, not only do you receive benefits like exclusive articles and full article RSS feeds, you also help fund all of Ultiworld's coverage in general. We appreciate your support!