The stories readers clicked on the most.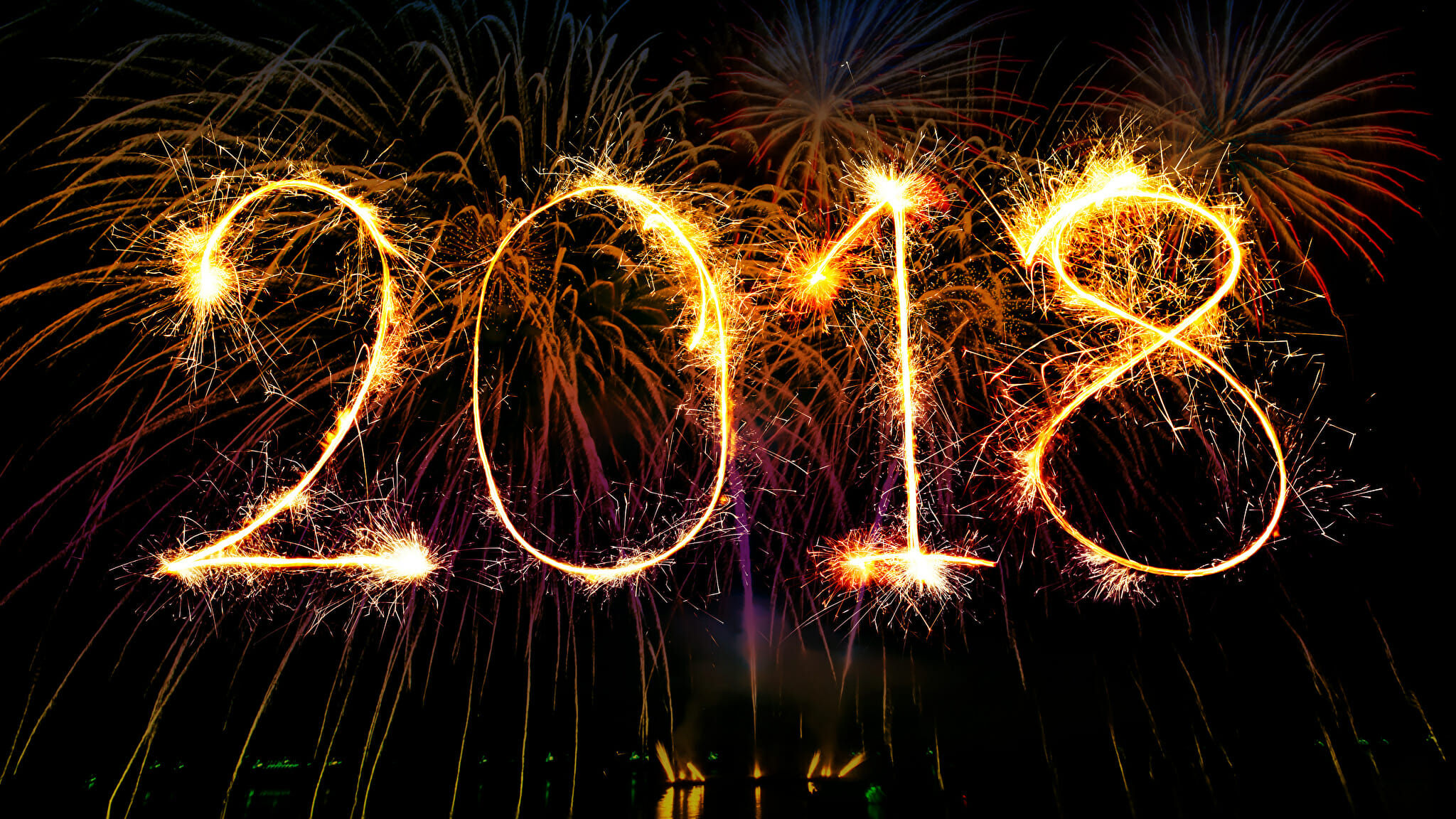 Today begins one of our favorite Ultiworld traditions: the annual Year In Review series. We will look back over the biggest stories, most popular articles, the "best of" the year, and more over the next week. We kick things off with a look at the 10 most popular articles — based on pageviews — from 2017.
10. Dig To Absorb Ironside's Talent As Boston Men Merge
Ironside disintegrated last offseason and Dig took the reins as the top Men's team in Boston.
9. The Best & Worst Jerseys At The 2018 College Championships
As simple as the title suggests, a breakdown of the highs and lows of jersey design at College Nationals.
8. Winning Isn't Everything: Ironside's Title Run Left Me Searching
Personal writing from former Ironside player Thomas Edmonds that didn't find the fulfillment he hoped to when he finally made Ironside.
7. Notes From A Contrarian Coach: Great Cutters Don't Fake
Brute Squad coach Ariel Jackson wrote about the overvaluing of fakes and the importance of simply attacking dangerous space.
6. Research: Elite Mixed Still Skewed Towards Male Involvement
Kathy Frantz shared the results of her undergraduate research project that showed a markedly higher usage rate for male players (vs. female players) on mixed teams.
5. After Nationals Run, Delaware Suspended Until February 2019 For Alcohol Violation
One email about a party got the Delaware women's team suspended for over a year.
4. SoCal Sanctions: Why The Captains Of Four Teams Couldn't Play The Saturday Of Regionals
Some falsely reported scores during seeding-only games at Sectionals ended up causing a firestorm after the offending teams' captains were suspended for the first day of Regionals.
3. New Mixed Gender Professional League Eyeing 2019 Start
There was plenty of initial hype about the United Ultimate League, but it failed to get off the ground after badly missing its crowdfunding target.
Former Truck Stop player Jonathan Neeley penned this piece about the perils of talking about sex with teammates.
1. Belgium U20 Boys Forced to Forfeit Bronze Medal Game at WJUC
A controversial cheer by the Belgium U20 Boys team led WFDF to take away their bronze medal and bar them from attending the tournament party.