The biggest and best of 2018!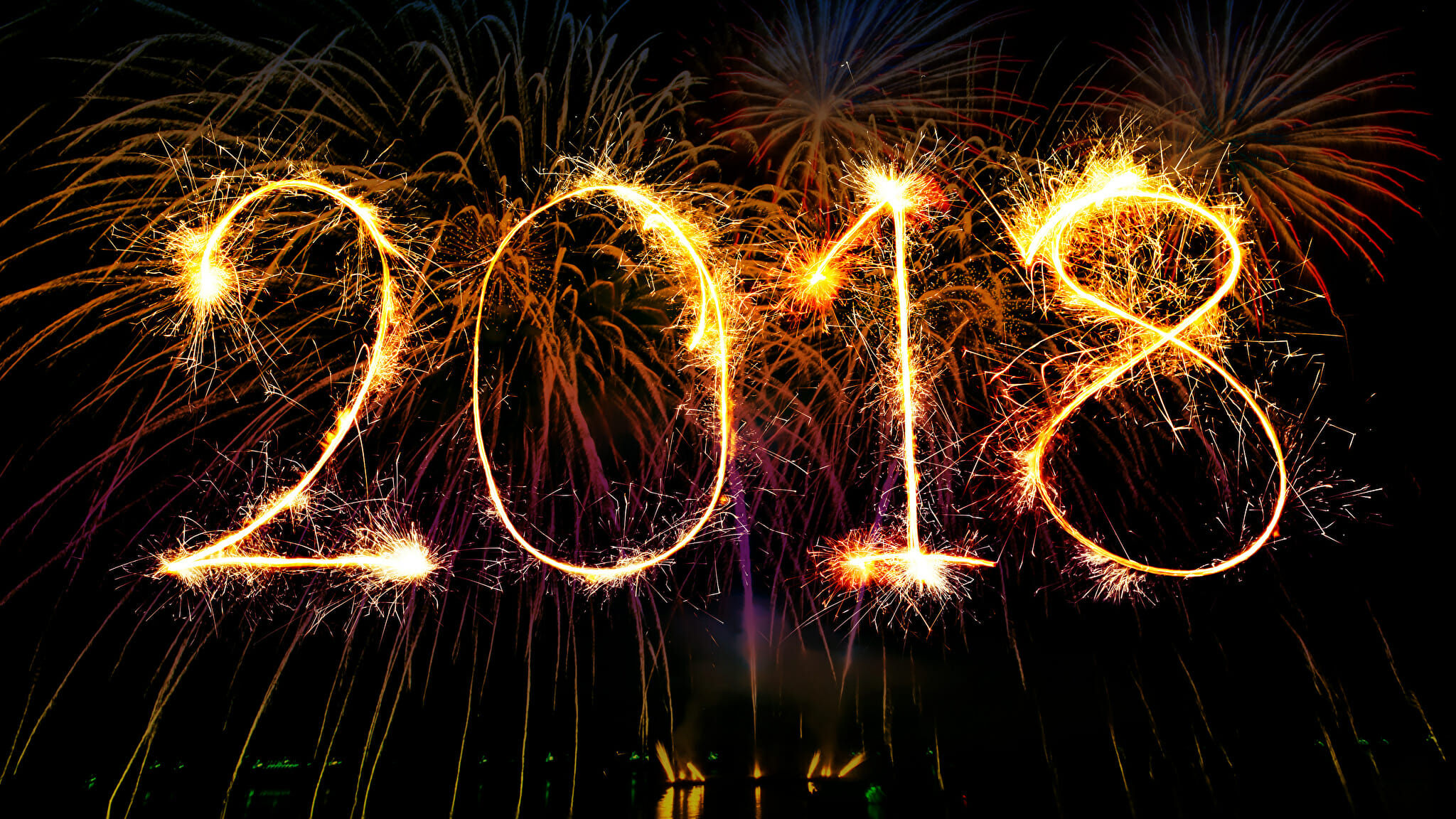 We now take a moment to reflect on the highs and the lows of 2018 in our annual superlatives list.
Best Game: Seattle Sockeye v. New York PoNY [National Semifinal]
Best Play:
Best Achievement: Sarah "Surge" Griffith winning a WUCC title with Riot and her first-ever National title with Fury
Biggest Upset: Arizona State's B team over their A team!
Biggest News: Due to weather, WUCC semis and finals had to be moved indoors!
Best Photo: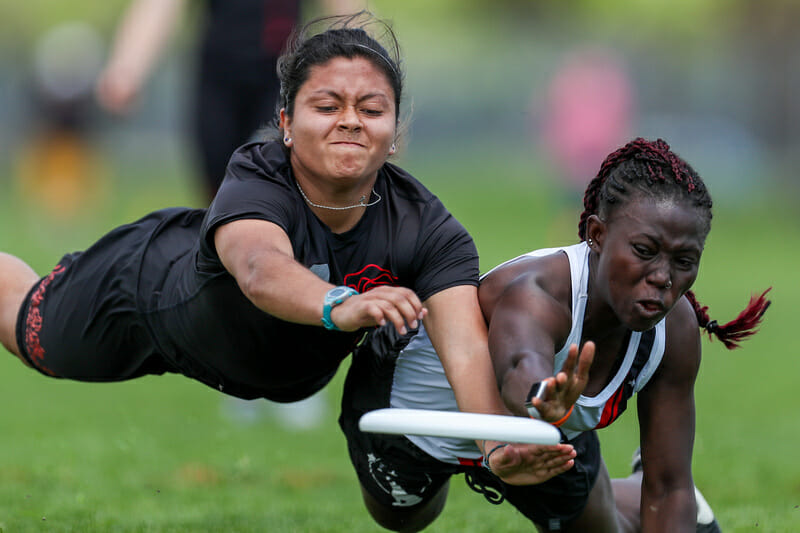 Best Individual Performance: Stanford's Gabe Hernandez willing his team to Nationals on a torn ACL
Biggest Breakout Star: Claire Trop [WJUC Gold – Team USA, WUCC Gold – Seattle Riot, College Gold – Dartmouth, U24 Gold – Team USA]
Best Blunder: Denver Molly Brown's Lisa Pitcaithley's kick spike when she wasn't in the endzone —
Biggest Viral Video:
Top SportsCenter Highlight:
Top Callahan Video:
Best Highlight Reel:
2018 Club Championships Men's Highlights
Top Reddit Post: Toe Flick
Craziest Comeback: NC State winning Easterns 15-6 over UNCW after starting down 5-0!
Best Throwing Performance: Robyn Fennig's eight assist masterpiece against Scandal in prequarters at Nationals
Best Scoring Performance: Steffen Döscher's 36 goal showing at WUCC for Hässliche Erdferkel [tournament leading 4.0 goals/game]
Best Engagement: Ulti.tv Producer Mike Palmer gets surprise 'I Do' during stream at Worlds
Best Tweet:
Best Pull: 
Best 'Flip for Pull': 
Biggest Controversy: "The Bobble"
Biggest Rising Star: Matthew "Rowan" McDonnell [Offensive POTY / AUDL MVP / 1st Team All-Club]
Most Memorable Interview: 
Worst Social Media Moment: Giving Frank the keys to the Being Ulti account during Club Nationals
Best Social Media Moment:
Biggest Media Deal: AUDL lands six-figure multiyear contract with Stadium
Biggest Beatdown:
Best Post-Game Moment:
What did we miss? Feel free to disagree or share new categories in the comments below.