What's the latest in the AUDL?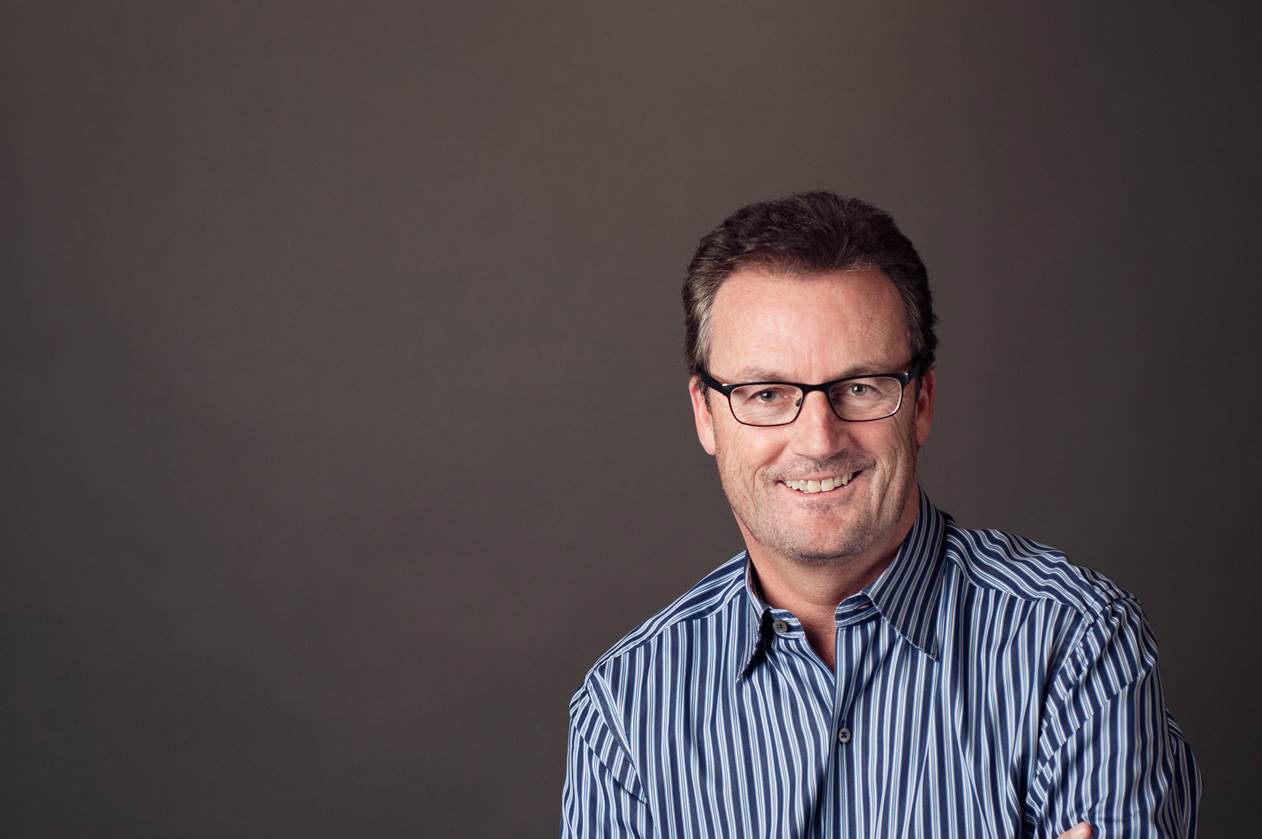 Sideline Talk is Ultiworld's subscriber-only podcast about the people and personalities of ultimate. Charlie Eisenhood hosts long form, in-depth interviews with marquee figures in the sport.
Rob Lloyd discovered ultimate through his son, Mark, and didn't take long to find a business to get involved in. Lloyd led the group that bought out the AUDL in late 2012 from its founder, Josh Moore, and is now working full-time on the league after leaving a career at Cisco and then a three-year stint with Hyperloop One. I talk with Lloyd and Tim DeByl, who was featured in his own episode of Sideline Talk, about the latest from the AUDL as the league prepares to enter its eighth season.
Sideline Talk: AUDL Deep Dive With Rob Lloyd & Tim DeByl [Ep. 20] is only available to Ultiworld Subscribers
Already have a subscription? Log in
Whether you visit Ultiworld for our reporting, our podcasts, or our video coverage, you can help us continue to provide high quality content with a subscription. By becoming a subscriber, not only do you receive benefits like exclusive articles and full article RSS feeds, you also help fund all of Ultiworld's coverage in general. We appreciate your support!