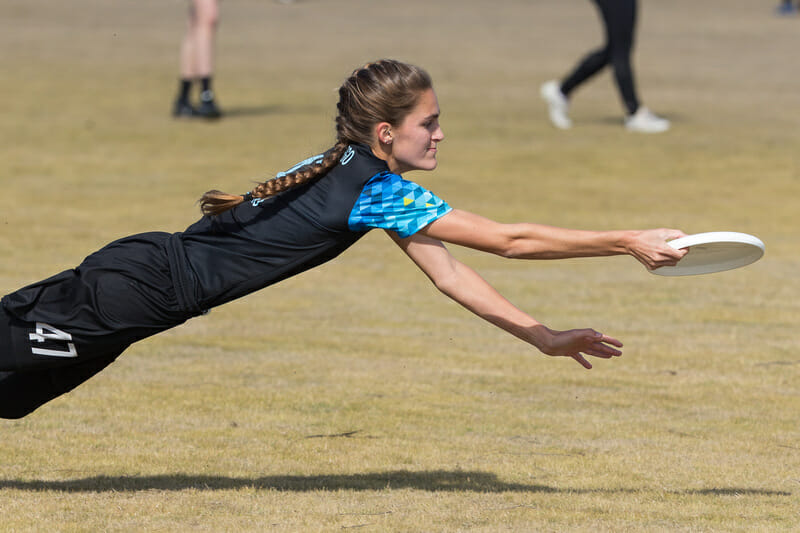 Ultiworld's Cody Mills has put together a statistical tool to approximate the USA Ultimate rankings by using publicly available score data and applying the algorithm that USA Ultimate uses to run their numbers. It's available at frisbee-rankings.com. While the results below are unofficial and could include some scores which are liable to be altered or removed from the official rankings, they are a good representation of the what the current rankings would look like.
Cody has run the numbers after this weekend's competition and has allowed us to offer special early access to the top 20 for Ultiworld subscribers. Check out the current approximated rankings below.
For more information about the USA Ultimate algorithm, ranking system, and some of its perceived flaws, see this FAQ from 2015.
Approximated USAU 2019 College Rankings: Post Warm Up & Prez Day is only available to Ultiworld Subscribers
Already have a subscription? Log in
Whether you visit Ultiworld for our reporting, our podcasts, or our video coverage, you can help us continue to provide high quality content with a subscription. By becoming a subscriber, not only do you receive benefits like exclusive articles and full article RSS feeds, you also help fund all of Ultiworld's coverage in general. We appreciate your support!