From Philly to Pittsburgh.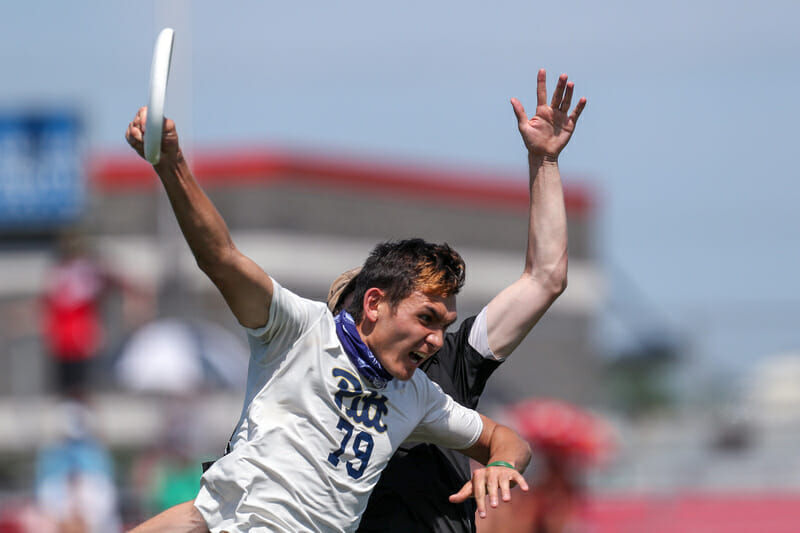 Pittsburgh senior Michael Ing has become one of the biggest stars in the college division as a big-play guy with two-way skills. He sat down with me to talk about his college career, big wins and painful losses, and a lot more.
This is also available in your private RSS feed if you are an Ultiworld subscriber. Find this URL under Podcast Settings on your My Settings page and enter it into iTunes or any other podcast app to automatically check each day for new episodes.