Pools and format for Nottingham Windfarm!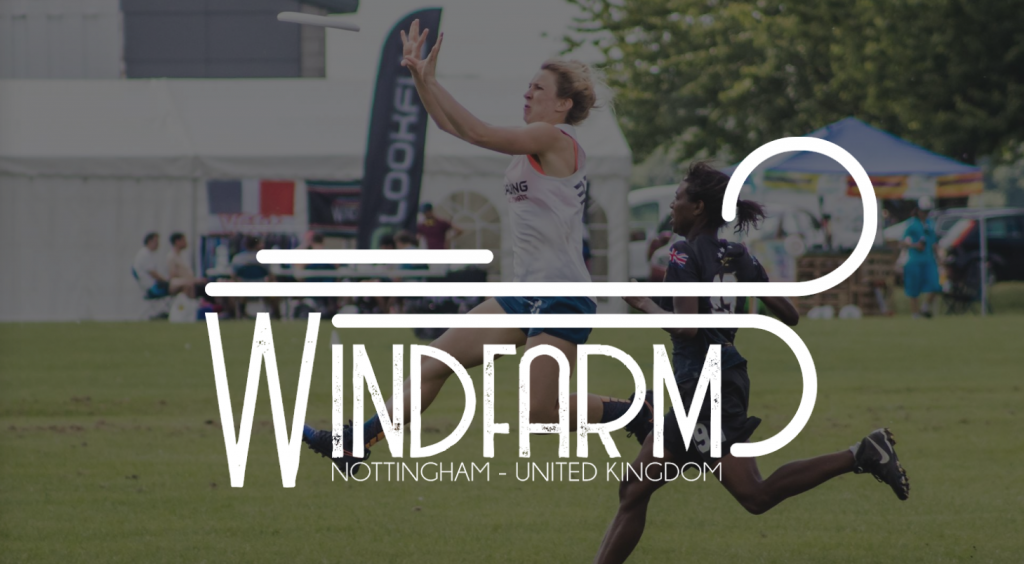 Nottingham Windfarm will take place this weekend. The pools and format have just been announced. You can watch livestreams of the event on fanseat.
In both divisions, the top 12 teams are the only ones in contention to win the tournament. The format starts with four pools of three teams. The top two teams from each pool will go straight to quarter finals. Here are the elite pools for the women's and men's divisions.
Women's Division
| Pool A | Pool B | Pool C | Pool D |
| --- | --- | --- | --- |
| GB Women | Bristol White | Bristol Red | Iceni |
| GB Masters Women | Deadly Buzz | Reading Women 1 | Hydra |
| Ireland U24 Women | GB U24 Women | SMOG Women 1 | SCRAM 1 |
Men's Division
| Pool L | Pool M | Pool N | Pool O |
| --- | --- | --- | --- |
| GB Men | Clapham | Ka-Pow! | Chevron Action Flash |
| East Midlands Open 1 | PELT | Devon | GB Masters Men |
| Manchester | Brighton Open | SMOG Open 1 | Ranelagh 1 |