A strong Mixtape team heads a pool that's had little success against Nationals teams this season.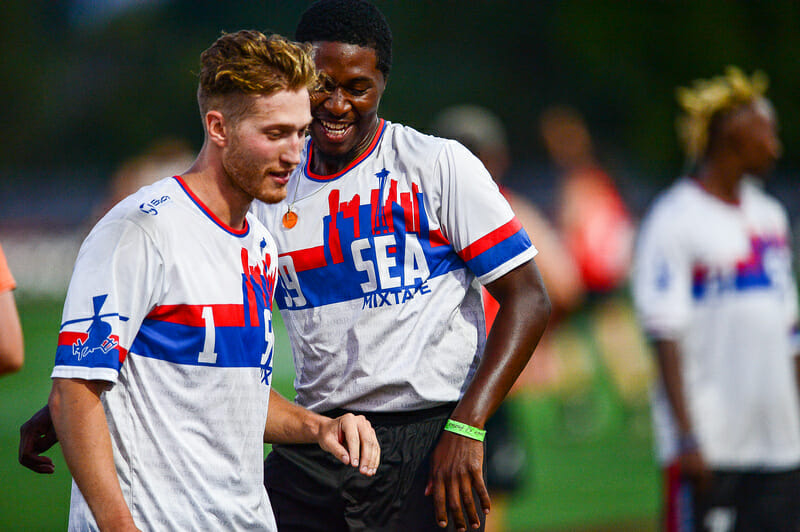 Ultiworld's reporting on the Club Mixed division is presented by Universe Point cleats. All opinions are those of the authors. Please support the brands that make Ultiworld possible and shop at Universe Point!
Pool A Preview — Pool C Preview — Pool D Preview — Competition Schedule
Welcome to Mixtape versus Space Heater 2: Electric Boogaloo! A rematch of last year's most anticipated pool play game comes back around in Pool B, with the Seattle and DC teams joined by two teams that took the hard route to earn their trips to San Diego. Toro and Polar Bears aren't to be taken lightly, however, as both are returning to San Diego after appearances at Nationals last year, and will be aiming to give spectators a reason to watch this pool closely on Thursday. Mixtape looks to be the clear favorite to win the pool, so the real battle may be for pre-quarters seeding and a spot in the bracket.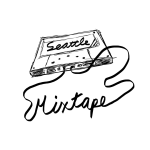 Seattle Mixtape
Seeding: Overall No. 2, B1
Power Ranking: #3
Overall 2019 Record: 28-31
Against the Nationals Field: 8-3
Against the Pool: 1-0 vs. Polar Bears
Seattle Mixtape could have reasonably taken this season as a rebuilding year after losing team leaders Mark Burton and Bert Abbott, among others, in the offseason, but instead retooled and got back to their winning ways en route to a Northwest Region title. They opened the season with back-to-back wins at Northwest Mixer and Pro-Elite Challenge before dropping two games, including a DGP final, to overall #1 Minneapolis Drag'n Thrust at US Open. From there, though, the Seattle squad had a nearly perfect run-in to Nationals, with only a loss to BFG in the Northwest Fruit Bowl final to slow them on their trip to San Diego.
With the roster almost completely turning over from Mixtape's first year, only six players remain from that inaugural 2013 season. To manage that turnover, Mixtape made some key adjustments to their offense. "Lexi Garrity pulling over to play offense was huge for us this year, she has worked hard on the Mixtape D-line since the beginning and was ready to step in an O cutter role, adding to her versatility," said captain Khalif El-Salaam, adding that "Kat Songer also has played a huge new role with us losing some handler women on offense as well, her decision making is a strength that elevates our O line to elite."
Of the original men, Khalif El-Salaam and Cam Bailey provide the on-field and on-Twitter highlights, respectively. Mixtape's new faces include the aforementioned Songer, as well as vets Bryson Fox and Kieran Kelly from fellow Seattle team BFG, and young talents Abby Hecko and Sophia Palmer.
Likely Ceiling: National Champions
Likely Floor: Quarterfinals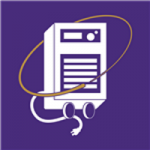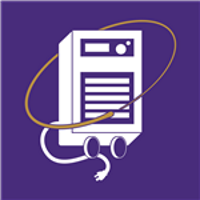 Washington DC Space Heater
Seeding: Overall No. 7, B2
Power Ranking: #7
Overall 2019 Record: 12-10
Against the Nationals Field: 1-7
Against the Pool: 1-0 v. Toro
The purported mixed division ruiners are back at it again in their second season, coming into Nationals with the Mid-Atlantic's second bid and are looking to repeat their semifinal appearance from last year. While their season went about as expected, Washington DC Space Heater took a few lumps along the way, showing particular vulnerabilities against top-shelf teams. They compiled a paltry 1-7 record against the field with their only win against poolmates Toro, though five of those seven losses were to top-3 seeds Drag'n Thrust and regional rivals AMP.
Space Heater had some roster turnover after their first season success and restocked the cupboard with young talent, most notably North Carolina products Ella Juengst and Sydney Rehder. They join household names Jenny Fey, Georgia Bosscher, and Sandy Jorgensen, who, with Kyle Khalifa and Alan Kolick, give DC a roster whose top end at least can hang with any team in the division.
Coming into pool play as the second seed for a second year in a row, Space Heater will be aiming for a similar result to 2018 where they topped the pool and earned a bye to the quarterfinals despite infrequent practices. "Our team (both years) takes time to gel since we don't all see each other too often, so the goal is always to peak at Nationals in terms of cohesion, as well as to have a lot of fun with each other," said captain Jenny Fey.
They'll have to do it shorthanded, though, with both Sandy Jorgensen and Kelly Hyland unavailable for Nationals, and a strong Mixtape side once again at the top of the pool. Having to go through pre-quarters could set DC up for a tough match-up and a potential early exit, but, then again, Space Heater were just a double game point loss away from finals last year and counting them out to make a run again would be foolish.
Likely Ceiling: Semifinals
Likely Floor: Prequarters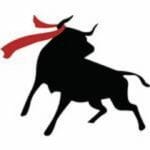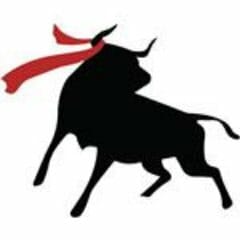 Durham Toro
Seeding: Overall No. 11, B3
Power Ranking: #13
Overall 2019 Record: 19-9
Against the Nationals Field: 1-5
Against the Pool: 0-1 v. Space Heater
Although their route through Southeast Regionals was quite a bit rockier than anticipated, Durham Toro return to San Diego with the second Southeast bid in hand. After a regular season that included a semifinal appearance at Elite-Select Challenge and an unexpected win over #3 Philadelphia AMP at the Pro Championships, Toro went into Regionals with confidence and the #1 seed. However, an upset loss to Huntsville Outlaws in pool play dropped them into the backdoor bracket, where they battled back to earn that second bid with a game-to-go win over Atlanta Bucket.
"Thinking about winning and what it would take to win each point as a player and as a team — instead of thinking about losing and what that would entail — really helped us with our next games," captain Heather Zimmerman said about Toro's experience at Regionals, "and in the backdoor bracket we played with a lot of intensity and fire as a result."
During the season Toro only played Space Heater of their pool companions, missing both Polar Bears and Mixtape. With their open, attacking style, Toro can put a scare into any team they come up against, but that also leaves them vulnerable if they hit a cold streak at the wrong time. They'll also try to take advantage of the grit they showed on the tough road through Regionals, and their 1-5 record against the field indicates they might need it again at Nationals.
Toro pulls most of their talent from the strong Triangle Ultimate scene, including picking up two UNC Pleiades standouts Tyler Smith and Mary Rippe. Along with Christine Bookhout and captain Heather Zimmerman, the stellar Durham women look set to run the show. Their men aren't too shabby either with Michael Pannone and captain Tristan Green as two of the standout names.
Likely Ceiling: Quarterfinals
Likely Floor: Done on Day One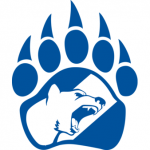 San Francisco Polar Bears
Seeding: Overall No. 14, B4
Power Ranking: #17
Overall 2019 Record: 19-8
Against the Nationals Field: 0-4
Against the Pool: 0-1 v. Mixtape
San Francisco Polar Bears did not earn their own bid this year, instead taking it from San Francisco Blackbird in the Southwest Region's game-to-go. Their season up until that point had no clear statement wins over Nationals-qualifying teams, with decent but disappointing results at PEC and ESC for a team trying to earn that ever sought-after third Southwest bid.
At Regionals and needing to pull an upset, Polar Bears took a loss to Blackbird in the semifinals before getting revenge with a near wire-to-wire win in the game-to-go to knock out the perennial Nationals contenders and cement their own spot in San Diego. Captain Margot Stert noted that Polar Bears had a clear game plan going into that final game against Blackbird. "Having played Blackbird a few times over the course of this year and previous seasons, we knew what they liked to do and we were intentional in preparing for this specific game. They are a quality opponent and we were ready for it to be a battle."
The Polar Bears squad this year is a different animal than last year's group, losing team founders An-Chi Tsou and Greg Marliave over the offseason along with some younger talent. To make their stay in San Diego last into bracket play, they'll need to depend on captains Margot Stert and Aaron Shi to lead the line, along with veteran additions Chuck Cao and Lisa Couper.
The San Francisco side see Mixtape for a second time this season, the first being a loss in pool play at PEC, while they have not matched up against Space Heater or Toro. With a clear oh-fer record against the field, Polar Bears will have a fight on their hands to make it much past pre-quarters, providing they get that far in the first place in an experienced pool.
Likely Ceiling: Prequarters
Likely Floor: Done on Day One
---
1-0 against international competition ↩