A deal to help you start the new year!
This post was written by Melissa Witmer, a fitness expert with UltyResults and the Ultimate Athlete Project (UAP). Ultiworld was compensated for this post. All opinions are those of the author.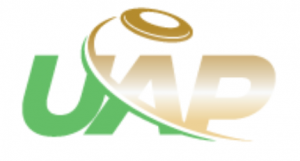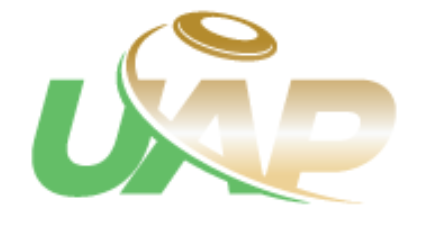 We want you to have an awesome year and even better decade!
This week only, we're combining some of our best resources PLUS giving you some extra guidance so you can make the most of your training time!
Our UAP Strength and Conditioning program provides you with a schedule of workouts so you know exactly what to do when you hit the gym (or track, or field). Pick a schedule from two to six hours per week. Plan your schedule so you can peak for the most important tournament of the year. The UAP covers functional strength, conditioning, speed, agility etc. As a bonus, you'll be joining our large supportive community of over 1,000 athletes.
The UAP Skills and Techniques program is your best resource to learn the technical skills behind top-level performance. Our world-renowned coaches provide you with focused, practical instruction. Get drills and activities you can do in one to two hours a week by yourself or with a partner. Work on everything from mental strength training to how to break the mark.
Two one-on-one consulting calls will help you focus on exactly what you need. We're committed to helping you be efficient and effective with the time you devote to you're training. On your first call, I will meet with you one-on-one. We will create a training schedule and a plan of ultimate education to suit your needs. Your second call will be with the UAP Premium coach of your choice.
Get The Complete Package! Be the Complete Package.
These two training courses combine to provide you with everything you'll need to absolutely own the 2018 year. With this package of skills and athleticism, you can get better cutting technique, as well as improve your speed at quickness. Have more core strength to support improved throwing technique. Get the agility to execute on better defensive positioning you can see and feel.
Aside from the massive 45% limited-time discount, you'll get a full year's access to:
The Ultimate Athlete Project ($228 value)
The Ultimate Skills Project ($180 value)
FREE One hour consultation with Melissa ($70 value)
FREE One hour consultation with a UAP Premium coach of your choice ($70 value)
Total Value = $548. You'll pay just $299 for a whole year of access if you sign up by the end of this week!
If you're serious about making 2020 your best ultimate year yet, you'll need the best instruction to match. Treat yourself to a new, better you. Click here to BUY NOW.