A possibility of a shortened season is no more.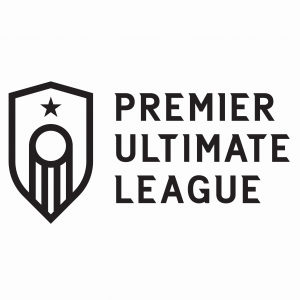 Premier Ultimate League organizers decided yesterday to officially cancel the 2020 season, sources confirm to Ultiworld.
Although the likelihood of competition was always low due to the COVID-19 coronavirus pandemic, the PUL, like many sports leagues, initially held out hope for a truncated season. Given the social distancing measures in place around the country and continued guidance to avoid mass gatherings, the league opted to cancel the season.
The popular Sponsor-a-Player jerseys are still in production and will be shipped once VC Ultimate is able to resume operations.
Because so many players in the league compete seriously in the club season, there was never a plan to push the season beyond its scheduled June final.
There remains the possibility of some unofficial games later this year, and the league is hoping to remain connected with its players and fans over the coming months.