Alternative playing opportunities being explored for local competition in the fall.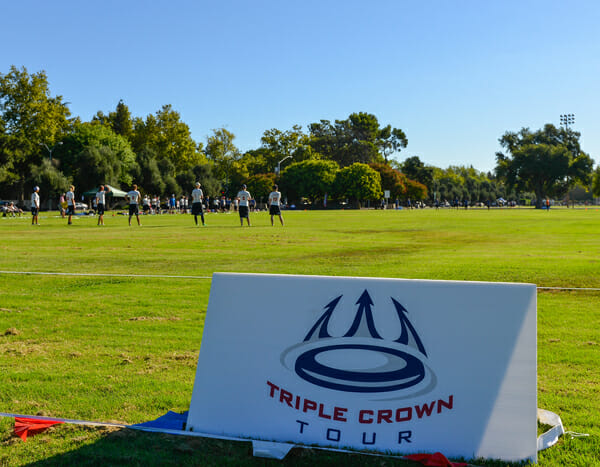 While we learned earlier this month that the entire club regular season had been called off due to ongoing impact of the coronavirus pandemic, USA Ultimate announced today that the 2020 Club Series will also be canceled.
After reviewing the results of a survey of club players last week and ongoing conversations with their medical advisory team, the national governing body made the decision to pull the plug on all Sectionals, Regionals, and the National Championships. "While we understand and share in the disappointment this decision may cause, it's clearly the right one given the dialogue we've had with both the medical and ultimate communities," wrote USAU in their release.
At the same time, USAU announced plans to explore alternative playing opportunities this fall, such as a sanctioned "Skills Challenge" or even potential state-wide tournaments, provided they respect all requisite health and safety guidelines. USAU is encouraging local organizers to propose alternative competitions that could take place any time between September and November. "We are open to supporting a variety of creative activities that align with our incremental, stage-based Return to Play guidelines," according to today's announcement. "Any format, structure, and gameplay modifications can be proposed."
In addition, the organization is still considering hosting some form of event at the Surf Sports Park in San Diego, the site where the Club Championships would have taken place in October.
More details and updates on any playing opportunities will be announced when they become available.
This is the first time since the sport's inception that a full club season has been called off and a national champion will not be crowned.