Pat and Linsday rank the best Callahan videos of the decade.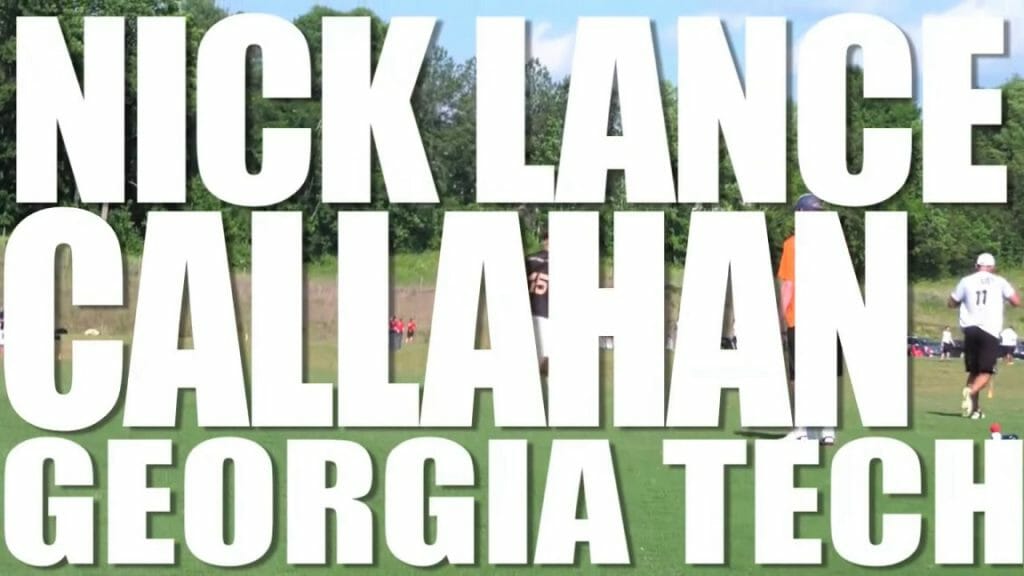 Ultiworld's "Decade's Greatest" series is presented by Greatest Bag. Get the greatest bag in ultimate at GreatestBag.com!
If you're like us, each year, there's a special time in the college calendar: Callahan award season. Although this year is more than a little different, given the once in a century pandemic and economic disaster, we still had the comfort of Callahan videos keeping us going. As part of Ultiworld's look back on last decade, we went deep on the entries, trends, and styles that shaped the landscape of the modern Callahan video. From a rarely utilized electioneering tool for an annual award to the most widely consumed form of ultimate content, the story of Callahan videos in the 2010s is inseparable from the story of the sport over the past decade.
We have told the tale of the Callahan video over the last decade, but now it's time to highlight the new classics. These are the videos that stood out as the best of the bunch.
Lindsay's Top 10
10. Lisa Pitcaithley (2014)
The quality of footage: shitty. The quality of editing and song choice: dynamite. Even if you can only see blobs flying around on the screen, you can always tell which blob is Lisa P and also that she's making a splashy play worthy of being captured.
Decade's Greatest: Top 10 Callahan Videos is only available to Ultiworld Subscribers
Already have a subscription? Log in
Whether you visit Ultiworld for our reporting, our podcasts, or our video coverage, you can help us continue to provide high quality content with a subscription. By becoming a subscriber, not only do you receive benefits like exclusive articles and full article RSS feeds, you also help fund all of Ultiworld's coverage in general. We appreciate your support!