A final decision about moving forward will come this winter.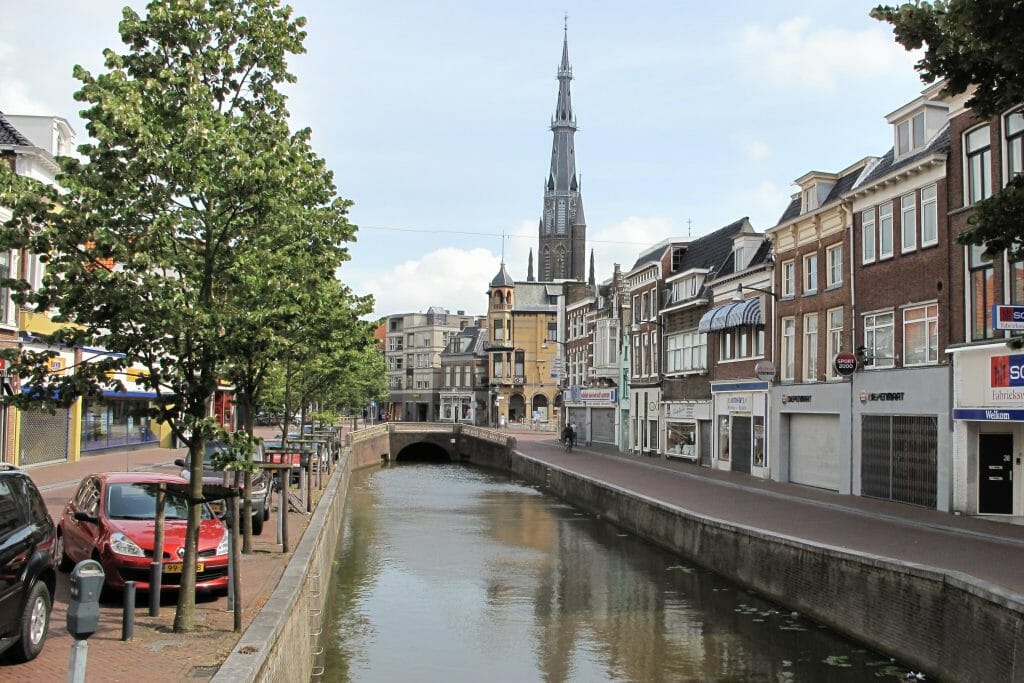 The World Flying Disc Federation announced today that the World Ultimate and Guts Championships are still planned to take place next summer.
The tournament is rescheduled for July 24-31, 2021, in Leeuwarden, Netherlands, at the same field sites planned for the postponed 2020 event. WFDF and the Tournament Organizing Committee have agreed to financial terms for the event after a long period of negotiation. Players will be asked to pay an additional fee of approximately €165 to cover additional costs brought on by the delay of the tournament due to the COVID-19 pandemic.
"Any new revenue collected by WFDF for the 2021 event will be returned in full if by January 15, 2021, either the effects of the pandemic and or not enough revenue is raised to have the event proceed," wrote WFDF in a press release.
There are still major headwinds for the tournament actually taking place. WFDF is expected to make a decision about the viability of the large-scale international tournament amidst the COVID-19 pandemic by late December. If there is not a clear timeline for vaccine distribution at that time, the event is unlikely to proceed.
If it takes place, WUGC will serve as the qualifying tournament for the 2022 World Games scheduled for July 7-17, 2022, in Birmingham, Alabama, USA.