Alternatives were considered but not adopted.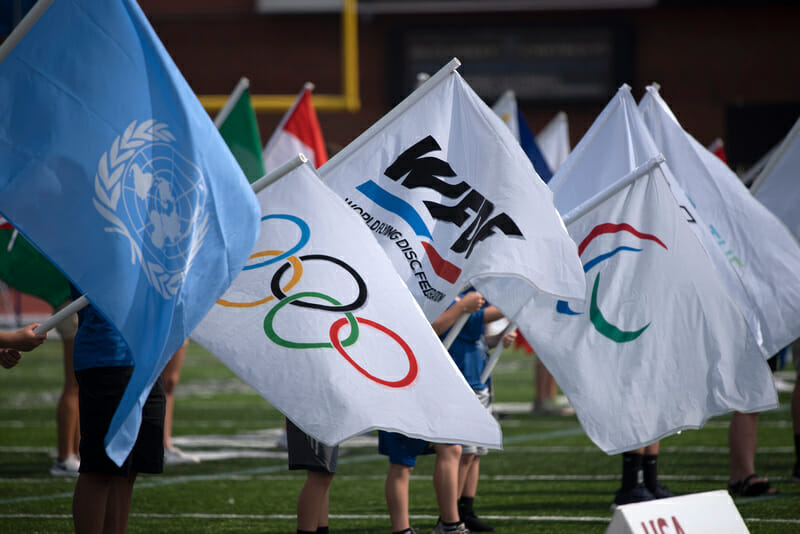 US-based club teams that want to qualify for the 2022 World Ultimate Club Championships (WUCC) will have to finish at the top of the 2021 National Championships, according to a recent update to the USA Ultimate Club Guidelines.
"U.S. teams in the men's, mixed and women's divisions will be invited based on their order of finish at the USAU National Championships in 2021 and the number of invitations received from WFDF," read the guidelines.
This is the typical qualification procedure for WUCC events, but USAU had been considering alternative structures for this year due to the COVID-19 pandemic and a desire to allow increased flexibility for teams. Other countries are also grappling with how to qualify teams for the international tournament. Switzerland is going to use 2019 results to select its men's and women's division teams for WUCC. Australia's recent national championships did not count for WUCC qualification: the country plans to hold a separate qualifying tournament later this year.
The 2022 WUCC is set to return to Cincinnati in late July.